This week's Super Mario Mario celebration continues with… more Mega Man badges? Don't miss your chance to deck out your 3DS to look just like the boss selection screens of the first two classic 8-bit titles!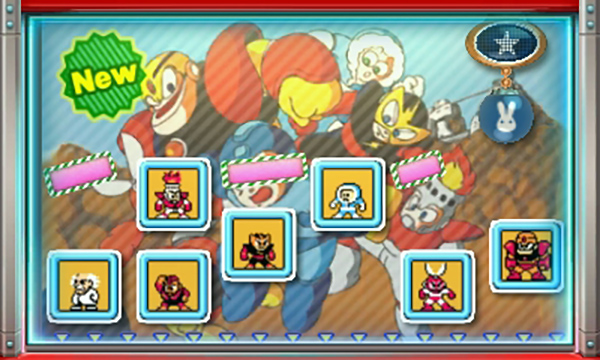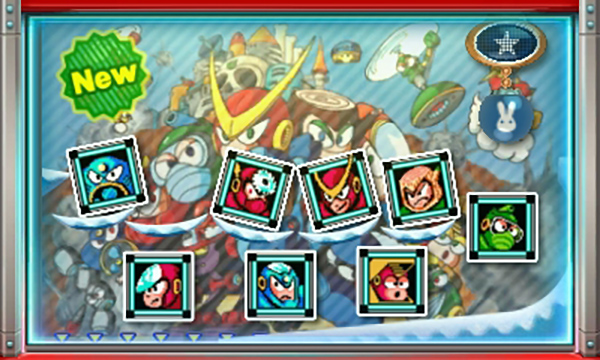 Free play? Nope. You'll have to wait until after Mario and Mega Man duke it out for Badge Arcade supremacy.
Practice catcher: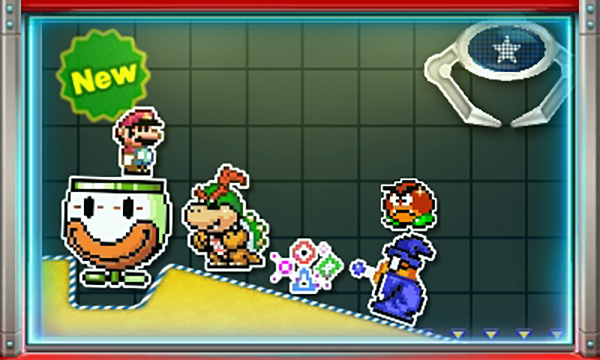 Two Yo-Kai Watch catchers are being spirited away from the Badge Arcade early tomorrow morning, so make sure to grab them if your 3DS home screen icons are in dire need of some mischief.
What would a Mario party be without a special theme promotion? From now through December 29th at 2:00 a.m. PST, spend just $2 on ten plays to secure this Holiday Super Mario Bros. home theme!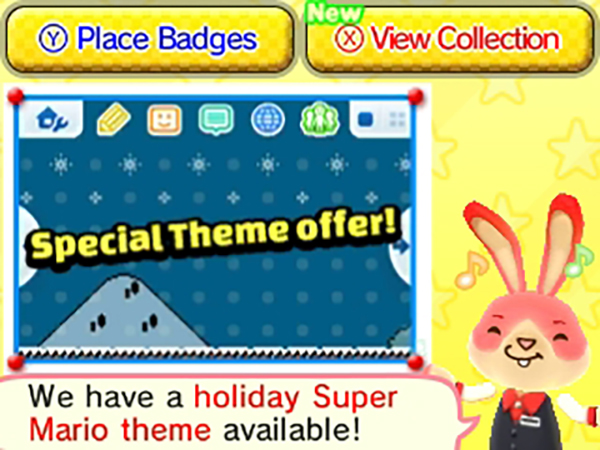 That's all for today! Catch you tomorrow!
Leave a Comment