More repeat non-Alolan Pokémon swarm the Badge Arcade today to close out this week's Sun & Moon celebration. Check out everything that's new below: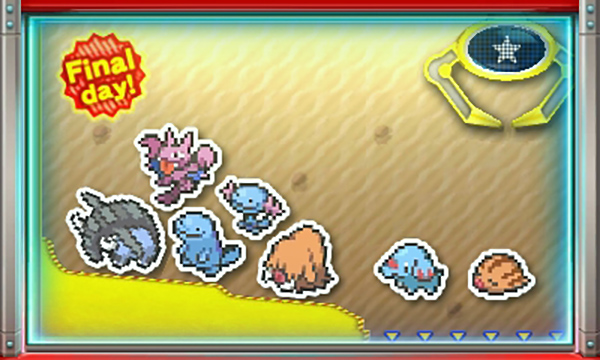 Free play? I wish (and so does Pikachu)!
Practice catcher: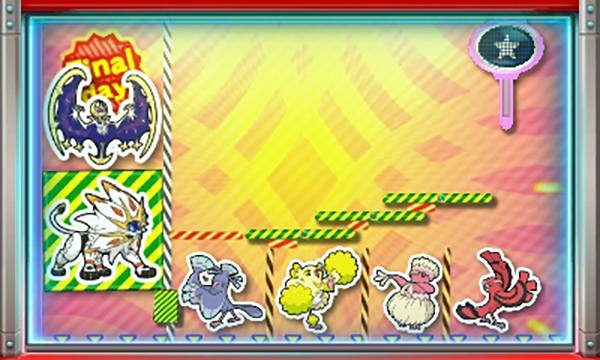 The Badge Arcade is cleaning house tomorrow by shipping any leftover Pokémon you didn't catch to Professor Willow, and we all know what that means. Be sure to save some Pokémon from their confectionary fates by adopting as many as you can before then!
That's all for today! Catch you tomorrow!
Leave a Comment