Japanese toy company Medicom is bringing collectors another fun addition made for the Perfect Posing Products line with the newly announced Pokémon Green figure. Previously released in the line was the Cynthia figure alongside her Garchomp companion.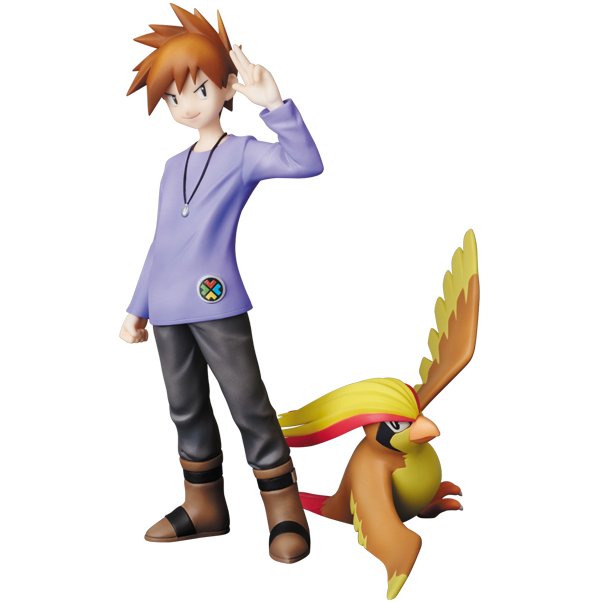 Just like with the Cynthia figure, Green is accompanied by a companion, this one being Pidgeot. Standing roughly 150 millimeters (~5.9 inches) tall and made of PVC, the Green and Pidgeot pair are said to be limited in quantity.
You can expect its release to happen near the end of August next year. If you want to secure a purchase, head on over to Play-Asia to pre-order it for $59.99. You'll have until February 14th to order it there. The product is also available through AmiAmi for a similar price.
Leave a Comment