While they weren't due for store shelves for a few more days, some lucky people have gotten their hands on the 30th Anniversary Legend of Zelda amiibo early. Revealed earlier this year, these are some great additions to the amiibo family, though American buyers may have been a little confused by a certain bit of the packaging. While it's been known that the figures would have some sort of functionality with Breath of the Wild, there didn't seem to be any grand indication of such on the U.S. boxes. In Europe, however, we get confirmation of the functionality right alongside the Breath of the Wild logo.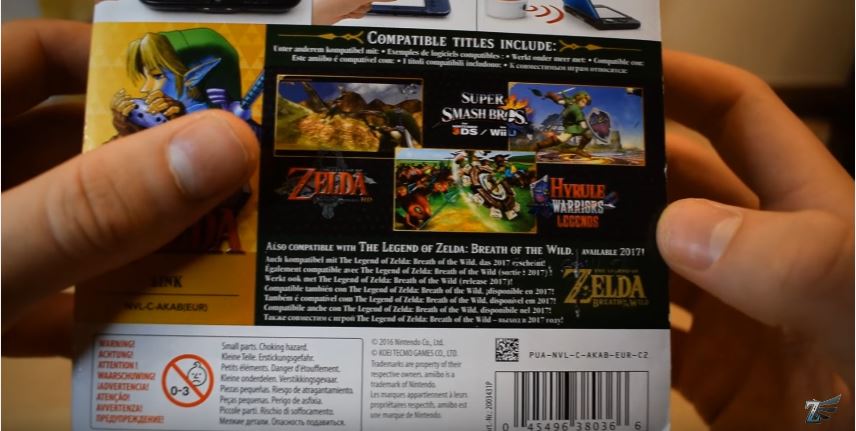 While there's still no word on the specifics, seeing Breath of the Wild mentioned on current products is driving home just how close we are to the long-awaited game. Look forward to plenty of Zelda and Switch coverage here on Nintendo Wire!
Many thanks to Zeltik for the Europe YouTube unboxing and MrRonnio for bringing it to light.
Leave a Comment