Another interesting mix of older Gen Pokémon continue to swarm the Badge Arcade today in celebration of Sun & Moon's recent launch. Check out everything that's new below: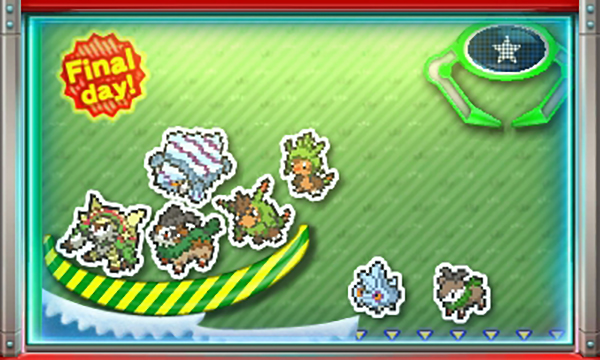 Free play?: Not today. Deal with it.
Practice catcher: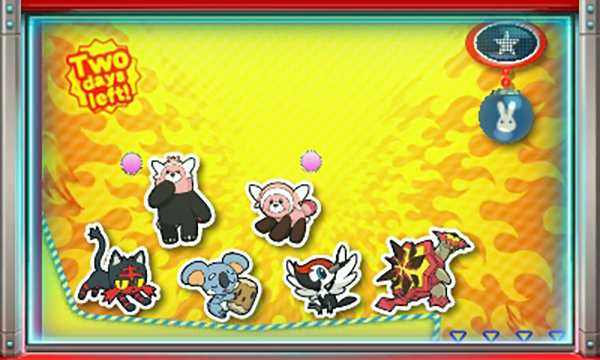 All of today's new Pokémon catchers are fleeing the Arcade tomorrow, so make sure you catch everything you want before then! Remember to keep your eye on the prize though, as the all new Alola region pocket monsters are set to return home in just two days time.
That's all for today! Catch you tomorrow!
Leave a Comment