Older Gen Pokémon continue to swarm the Badge Arcade today, mostly fan favorites from both the Unova and Kalos regions. Personally, I'd still recommend prioritizing the all new Alola region pocket monsters before they disappear on Thursday. Check out everything that's new below: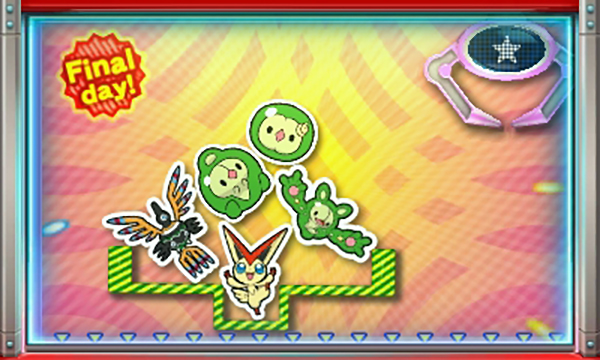 Free play?: Yup! Marowak in particular is diggin' that free play.
Practice catcher: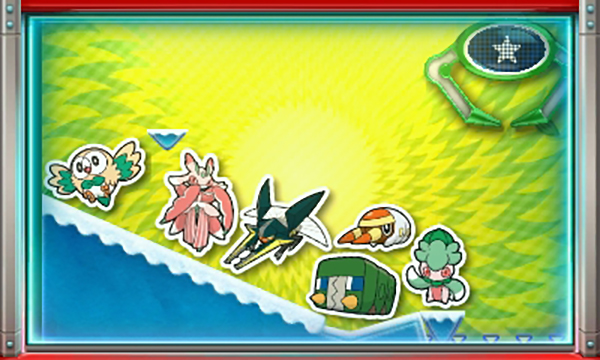 Almost half of today's new Pokémon catchers are fleeing the Arcade tomorrow, so make sure you've caught everything you wanted before then! As has been the case all week, they are fortunately all repeats of earlier Gen pocket monsters, giving you plenty of time to fill your Alolan Pokédex.
That's all for today! Catch you tomorrow!
Leave a Comment