More Gen VI Pixel Pokémon badges join this week's Sun & Moon celebration! Personally I would just stick with trying to catch all the new Alola region pocket monsters from yesterday, but that's just me.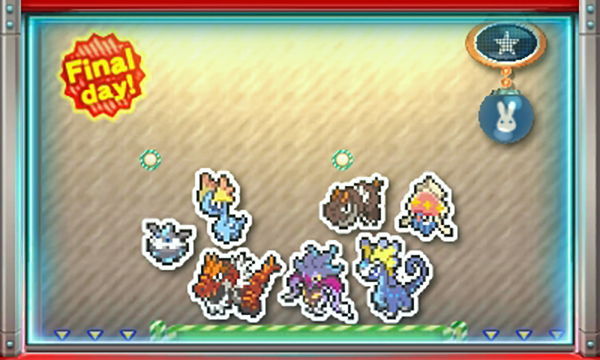 Free play? Not today. At least Popplio is here to brighten your day.
Practice catcher: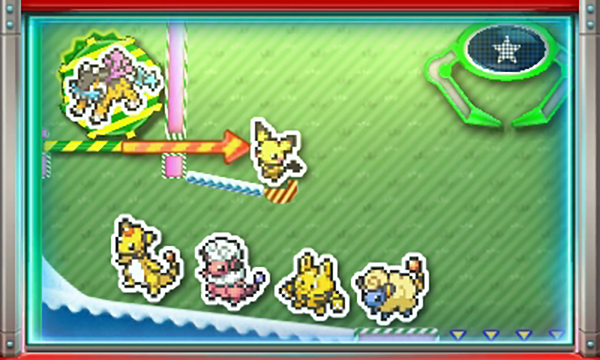 Today's three new pixel Pokémon catchers are fleeing the Arcade tomorrow. Fortunately, they're all repeats of earlier Gen pocket monsters, giving you plenty of time to fill your Alolan Pokédex.
That's all for today! Catch you tomorrow!
Leave a Comment