Some brand-spanking new Animal Crossing catchers are visiting the Badge Arcade today, most notably Isabelle all dolled up as ol' Saint Nick himself!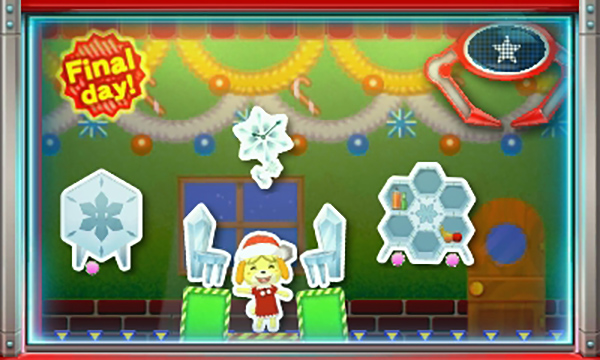 Free play?: Not today, but maybe next year if you're a good boy or girl.
Practice catcher: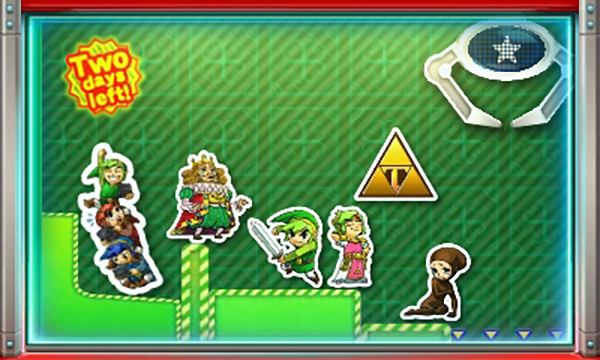 All of today's new Animal Crossing badges are moving in the morning, so make sure to convince them to stay in your collection before they hitch the next train out of town!
Don't you dare forget about this week's special theme promotion! From now until November 24th at 2:00 a.m. PST, spend just $2 on ten plays to secure this Animal Crossing holiday home theme.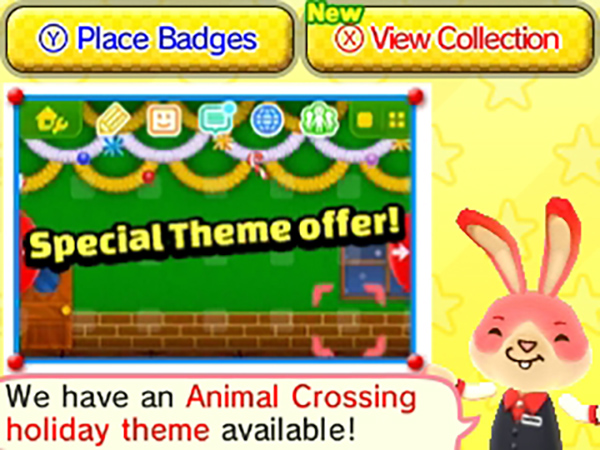 That's all for today! Catch you tomorrow!
Leave a Comment