Nintendo has been unusually cutthroat when it comes to fan game creations this year, with the company sending cease and desist messages to the creators of Pokémon Uranium and AM2R (Another Metroid 2 Remake) pretty soon after they became popular forum topics and news posts.
That's why it was more than a little strange when the Game Awards nominees were announced last week and these two controversial titles were eligible for the "Best Fan Creation" category, considering Nintendo is a sponsor of the event and has shown the likes of Breath of the Wild and Tropical Freeze at previous shows. It's possible the company only found out after the nominations were finally listed.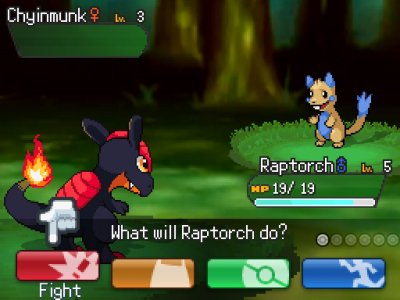 Nevertheless their removal makes the category look pretty barren, with Brutal DOOM 64 remake and the extensive Skyrim mod Enderal being the remaining nominees. It's worth noting that both of those are Bethesda properties and id Software, the creators of DOOM, congratulated the remake on getting the nomination.
Chances are this has burned a few more bridges between Nintendo and its fans, but we'll have to wait and see how the show plays out with the notable omission of the fan games.
Leave a Comment