The Pokémon GO updates have been coming more and more frequently as of late and the folks over at The Silph Road have been busy examining every bit of data in hopes of finding secrets the update data might be holding. This time, even more information regarding the inclusion of Ditto, and now the inclusion of what appears to lay the groundwork for the addition of Shiny Pokémon.
The information uncovered about Ditto suggests that it will be available in the wild, but at the moment, it's unclear if he's currently active in the game or if Niantic is waiting to unleash it for a later event. New sound effects and graphics for Ditto have also been discovered in the game's code.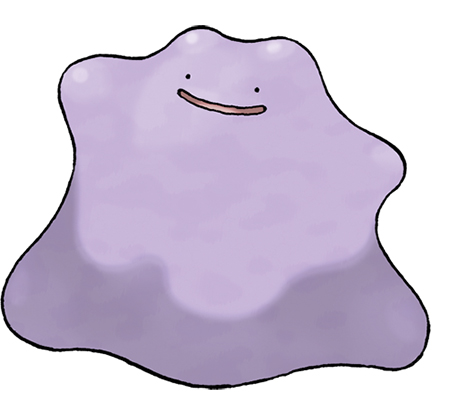 Finally, the most intriguing piece of information from the mine is what appears to be the inclusion of SHINY and RARE tags found in the games APK. Also discovered is a new audio file that's played when a rare Pokémon is encountered in the wild. No new Pokémon models have been found in the game's code at the moment, so don't expect to find yourself a Shiny in the wild anytime soon.
For more information, you can check out the full datamine details over at The Silph Road.
Leave a Comment