Nintendo Japan has released seven Super Famicom classics in the Japanese New 3DS eShop. The titles included are:
Super Punch-Out
Mega Man X3
Final Fight 2
Tactics Ogre
Castlevania IV
Romancing SaGa
Final Fight Tough

My Nintendo members will also receive a pretty cool Super Famicom inspired theme if they drop their hard earned money on one or more of the titles.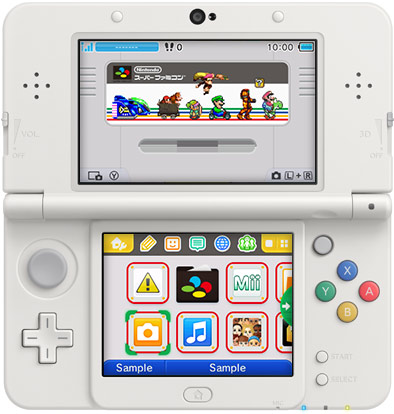 Six additional titles will also be arriving in the coming weeks. No word yet on whether or not some of these games will make their way over to North America of Europe. In the meantime, check out the trailers for all 7 titles here.
Leave a Comment