Pixel Virtual Boy badges rise from the ashes today. Let's reverse history and help make it the number one system seller of all time!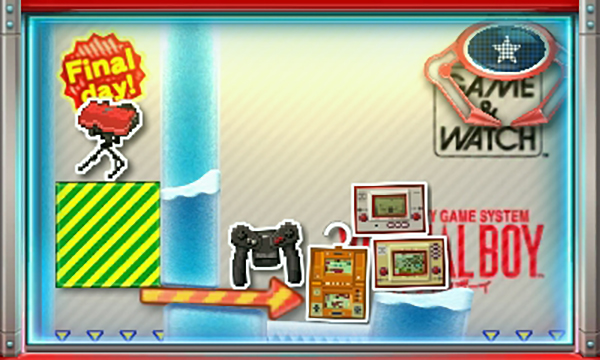 Free play?: Nope, but you can have one of these instead!
Practice catcher: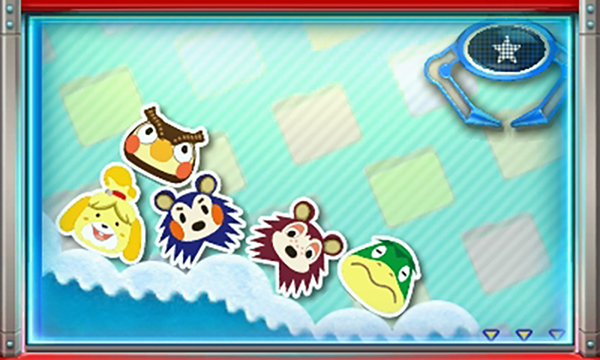 All the current Pokémon badges are fleeing the Arcade today, as well as all the Animal Crossing holiday themed catchers. Fingers crossed for some Alola region Pocket Monsters tomorrow!
Don't forget about this week's special theme promotion! From now until November 24th at 2:00 a.m. PST, spend just $2 on ten plays to secure this Animal Crossing holiday home theme: perfect for all the current Christmas themed badges available.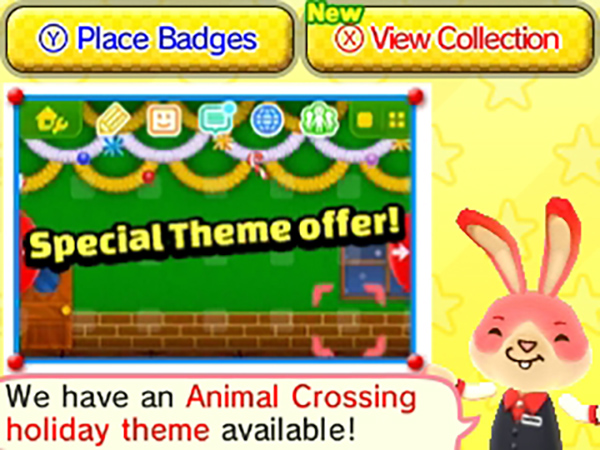 That's all for today! Catch you tomorrow!
Leave a Comment