Pokémon Sun & Moon released today and the Badge Arcade continues to be fully unaware. Instead we have the elusive snowman furniture pieces in two Animal Crossing catchers, as well as pixel SNES badges for retro enthusiasts.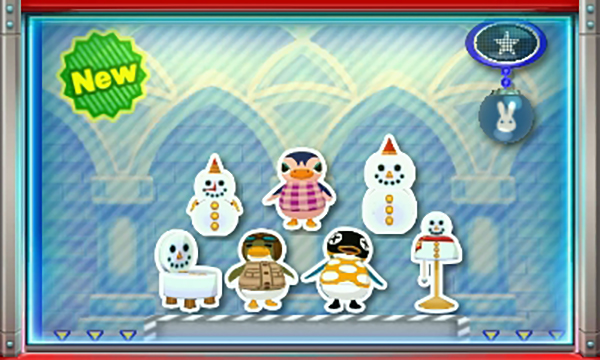 Free play? Not today. Awww, don't cry Popplio, you're day will come.
Practice catcher: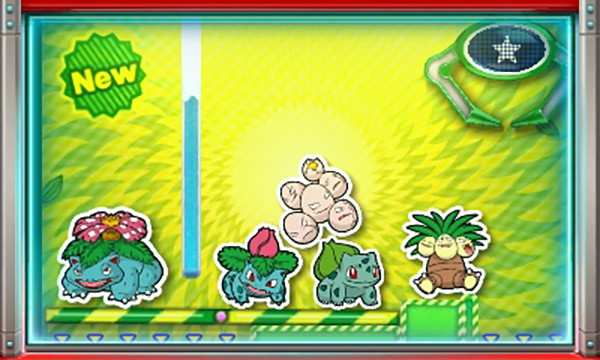 The SNES pixel badges are ejecting from the Arcade tomorrow morning, so be sure to nab those sweet system and controller badges to decorate your collection of SNES VC games with.
Don't forget about this week's special theme promotion! From now until November 24th at 2:00 a.m. PST, spend just $2 on ten plays to secure this Animal Crossing holiday home theme: perfect for all the current Christmas themed badges available.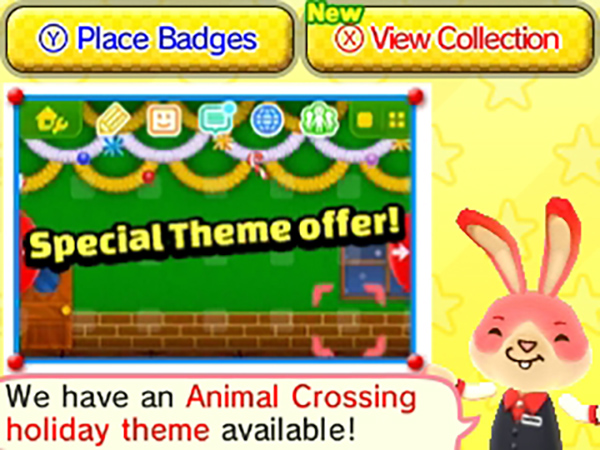 That's all for today! Catch you tomorrow!
Leave a Comment