The Badge Arcade's birthday bash is unfortunately coming to an end tomorrow morning. In light of this fact, ten more catchers from popular Nintendo franchises have cycled into the Arcade today. Check out what's new in the gallery below: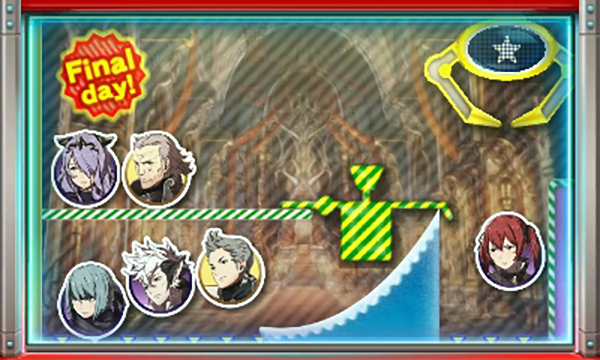 Free play?: Not today. I know, trudging through the Arcade without freeplays is a drag.
Practice catcher: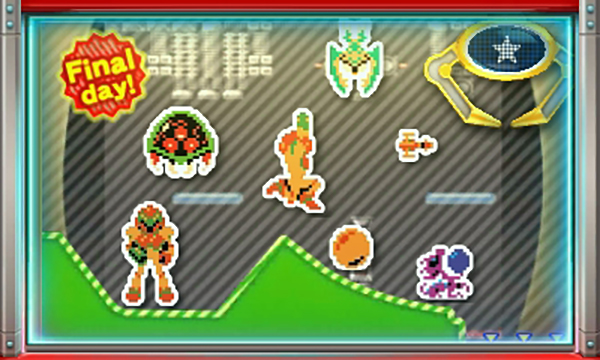 Every single catcher in the Arcade today is grabbing its party favors and heading home for the holidays, so be sure to nab anything you're missing. Prepare for the inevitable swarm of Pokémon catchers tomorrow, hopefully featuring new badges of Alola region pocket monsters.
Remember, there's a 50% sale on play bundles available until tomorrow morning at 2:59 a.m. PST! Be sure to grab all your favorites at half the price while you still can!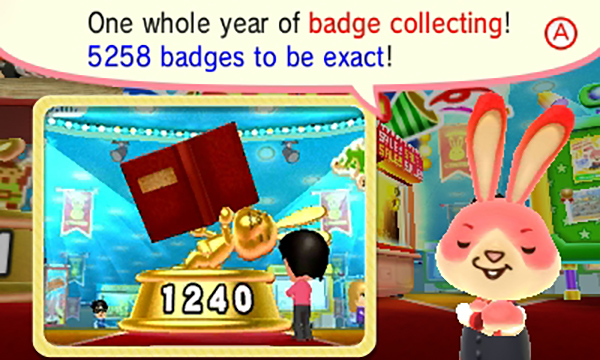 That's all for today! Catch you tomorrow!
Leave a Comment