Another day, another CoroCoro leak! The good folks over at Serebii got their hands on the latest issue of CoroCoro, which shows yet another new Ultra Beast: UB05, Gluttony.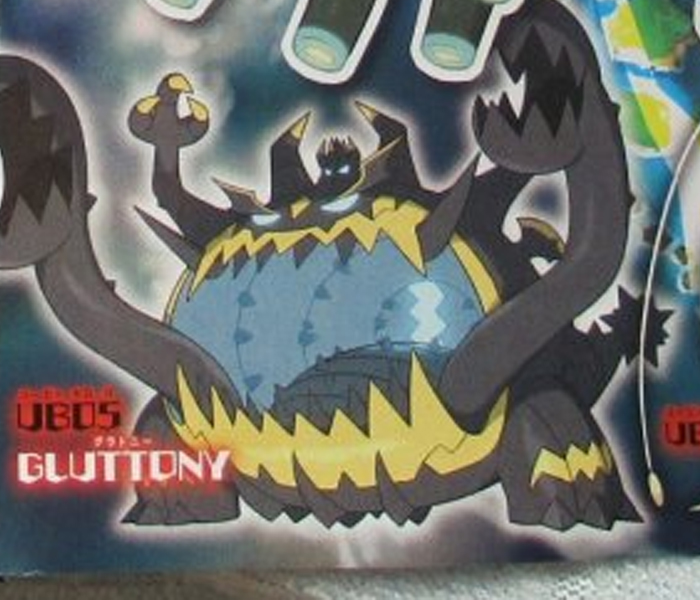 We also get a better look at the other Ultra Beasts that we showed you on Friday.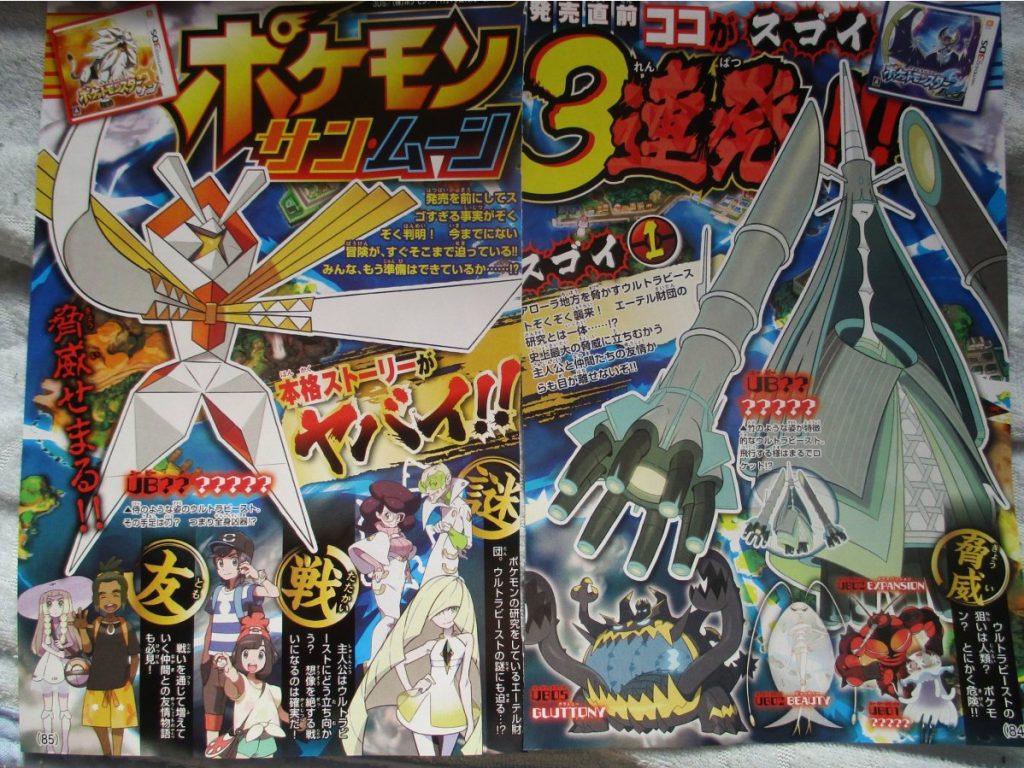 With Pokémon Sun & Moon launching worldwide in under a week, chances are this is the last leak we'll see for the titles! What do you think? Could the Pokémon Company have even more surprises in store? Let us know in the comments below!
Leave a Comment