It's raining launchers in the Badge Arcade today! Repeat Mario Kart and Swapnote launchers return in celebration of the Badge Arcade's one year anniversary, as well as a duo of Zelda catchers. Be sure to keep an eye out for more of the past year's most popular badges stopping by throughout the week.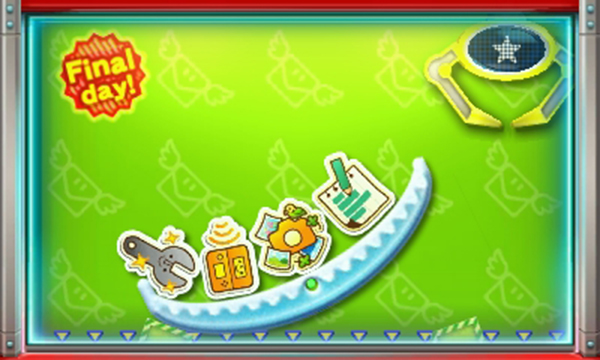 Free play?: Nope, and somebody's super happy about that.
Practice catcher: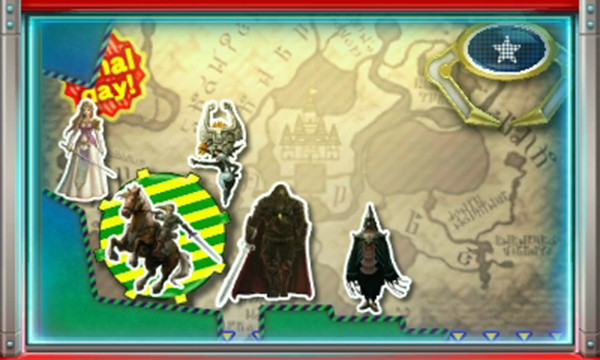 All five of today's returning catchers are being recycled tomorrow for a new batch, as well as another five from Thursday's mega update, so make sure you grab whatever you're missing!
Remember, there's a 50 percent off sale on play bundles available right now until Thursday, November 17th at 2:59 a.m. PST! Be sure to grab all your favorites!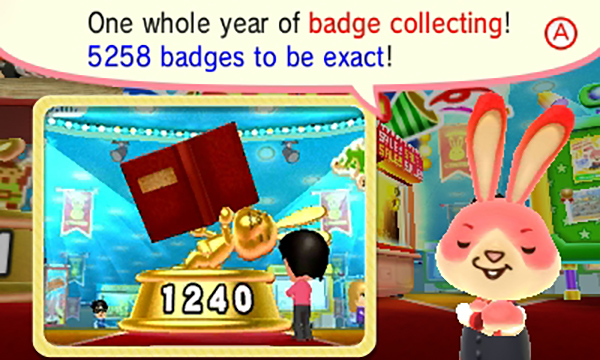 That's all for today! Catch you tomorrow!
Leave a Comment