There's no shortage of legendary Nintendo franchises featured today, as Wind Waker, Fire Emblem Fates, Mario Kart, Kirby and Splatoon catchers return in celebration of the Badge Arcade's one year anniversary! Expect this past year's most popular badges to continue popping up throughout the week.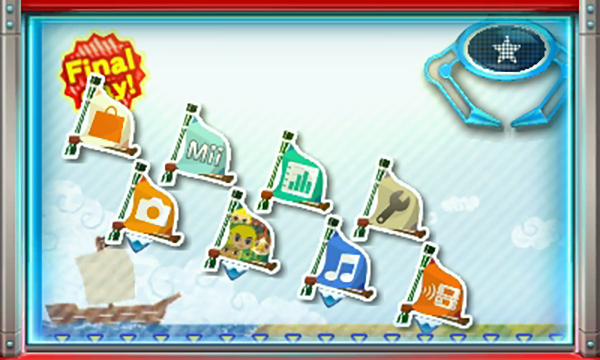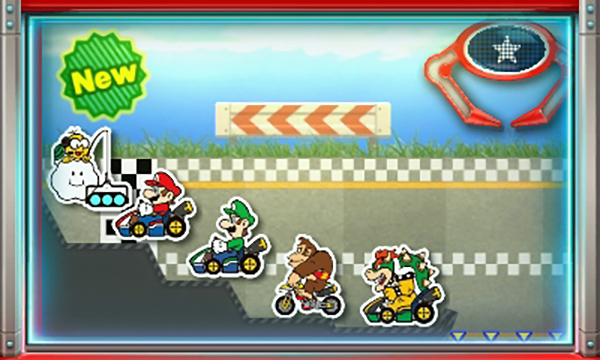 All five of today's returning catchers are being recycled tomorrow for a new batch, so make sure you grab whatever you're missing.
Remember, there's a 50% sale on play bundles available right now through Thursday, November 17th, at 2:59 a.m. PST! Be sure to grab all your favorites!
That's all for today! Catch you tomorrow!
Leave a Comment