Exactly one month ago today we reported on a tease from Square-Enix regarding imminent Bravely series news and now it has finally dropped – the next Bravely game is called Bravely Default: Fairy's Effect.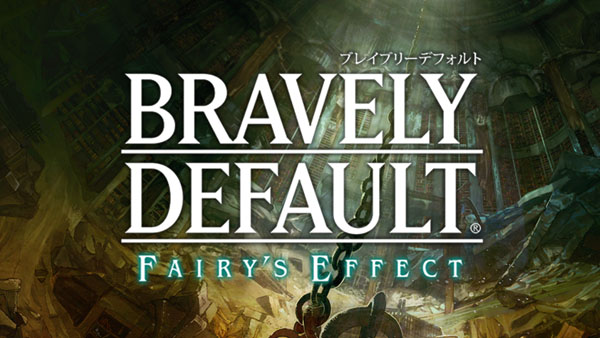 The only details we have are the logo above and the news that it is a "fantasy RPG" that will soon be entering a "limited-capacity beta test". While no platforms were specified in the announcement tweets it's almost certainly a smartphone or browser-based game, considering it has a beta test phase.
While this is doubtless disappointing to us fans of the traditional RPGs, it's nothing new. In Japan the Bravely series has expanded to mobile games, manga and even audio CDs, with the last smartphone title being released between Bravely Default and Bravely Second in the region. For this reason don't expect it to have halted production on any further mainline games.
There's also no knowing if Fairy's Effect will make its way westward, although Square-Enix has been on a roll bringing over mobile games to western markets lately.
Leave a Comment