It looks like Super Mario Maker 3DS is not, in fact, amiibo compatible. Just two days ago, Nintendo added the soon-to-be-released title to the list of games that utilize amiibo functionality, but it looks like that may have been a mistake, for the company has removed the 3DS version of Mario Maker from the "Upcoming amiibo-compatible games" section.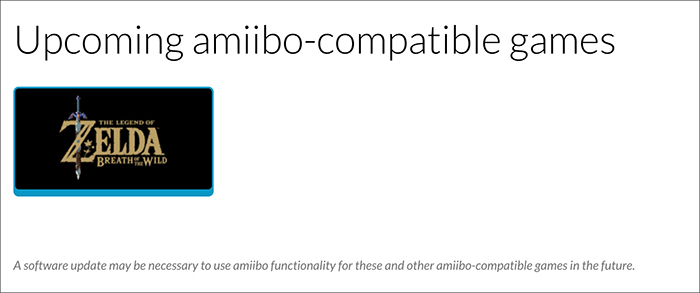 The addition of the game on the page a few days ago was the only brief mention of amiibo compatibility we received from Nintendo since the announcement of the game's release. We're definitely sad to see that this isn't the case after all, but we're still interested to see what the title has in store for the 3DS.
Super Mario Maker for Nintendo 3DS hits store shelves and the eShop on December 2nd. Pre-order your copy on Amazon today. Save 20% with Prime!
Leave a Comment