UPDATE: Nintendo of Europe has confirmed that customization is indeed coming to Poochy & Yoshi's Woolly World. Check out the new screenshots below!
---
Amazon Japan has just added several listings for Poochy & Yoshi's Woolly World that shows off not only the box art of the title, but an impressive looking amiibo bundle as well.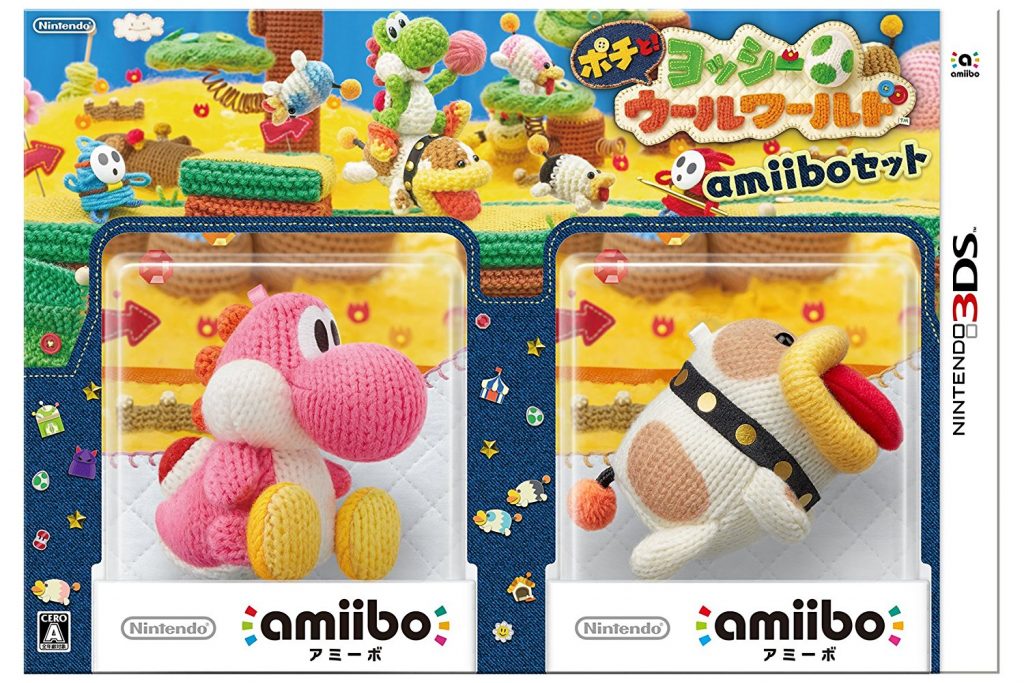 The bundle includes a Pink Yarn Yoshi amiibo, the all new Poochy amiibo and a copy of the game.
Another interesting glimpse of what's to be expected from the title lies within a screenshot of a customization screen for Yarn Yoshi. It appears that you'll be able to create your very own Yoshi design by using the touch screen. Pretty cool!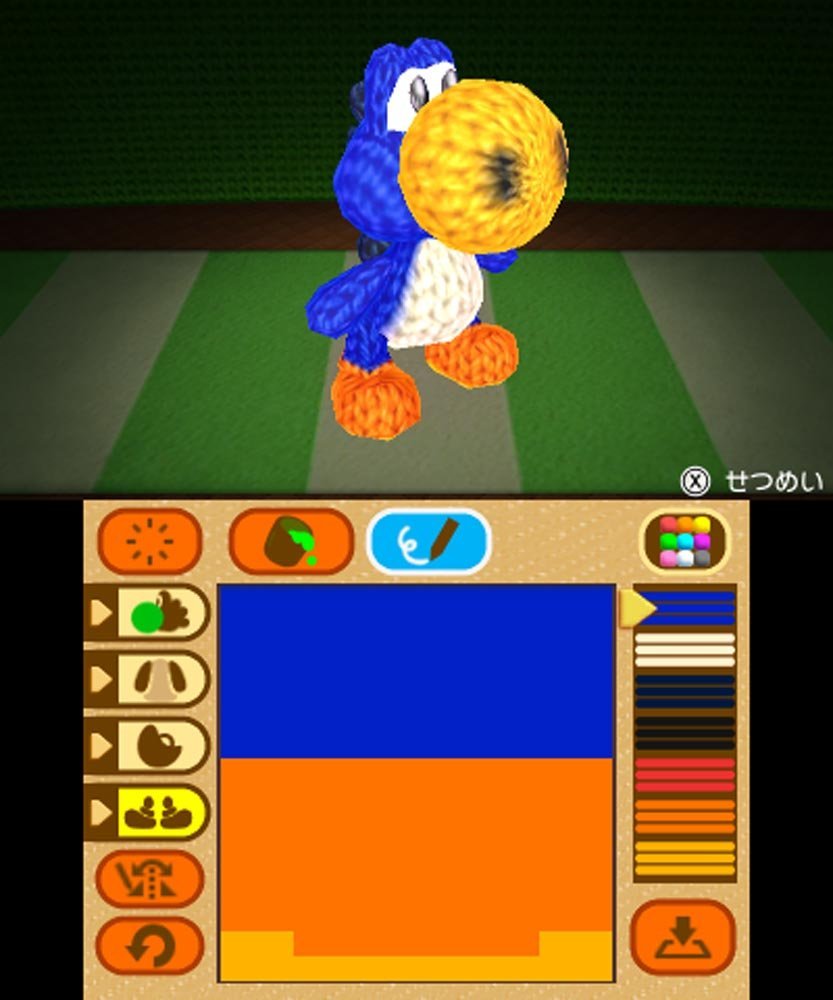 Poochy & Yoshi's Woolly World launches in North America on February 3rd, 2017.
---
Leave a Comment