The NES Classic Mini is almost here and droves of Nintendo fans are ready to relive their childhood memories. But with confirmation of a measly three foot cord attached to the included controller, fans everywhere are looking for an alternative option to get a little more distance from their TVs. Now, thanks to accessory maker Hyperkin, you can use your original NES controller with the mini machine and give them an additional five feet of cord length.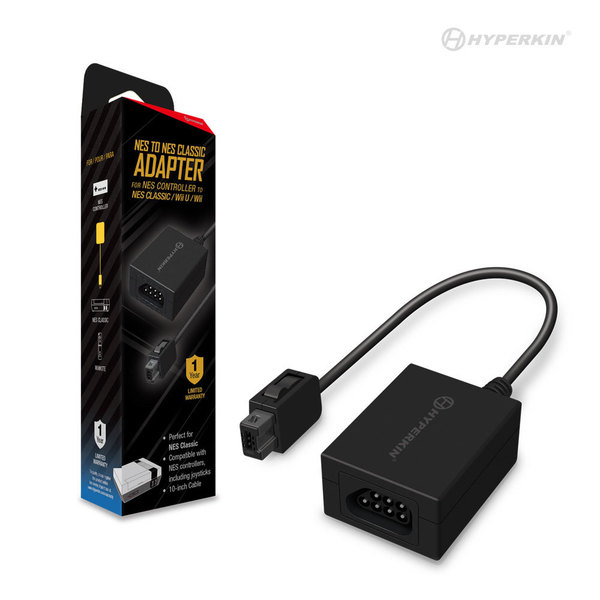 The dongle is expected to ship on November 28th for the low price of $9.99. The device is available to pre-order on Amazon now!
Looking for other options? There are several other cable extenders on the market that will be available at launch of the Mini. Check them out here.
Leave a Comment