More Pokémon swarm the Badge Arcade today featuring Gen V starters.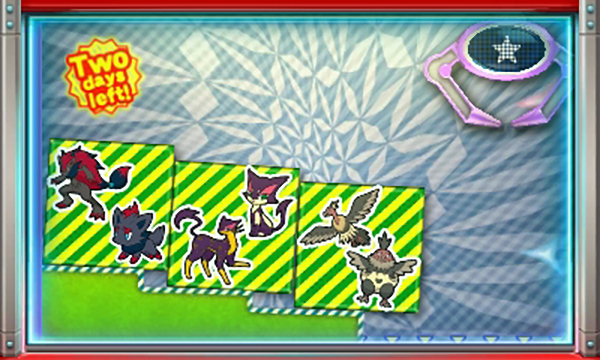 Free play?: Not today. Let's all sigh with Snivy.
Practice catcher: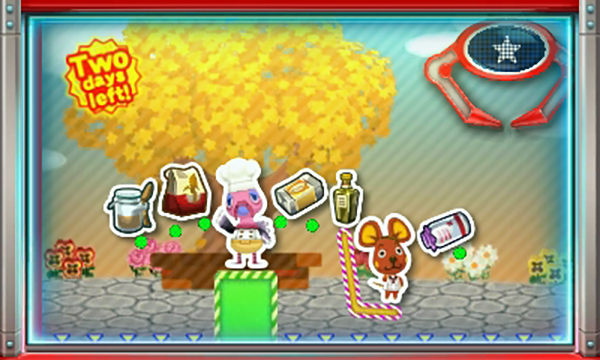 The remaining pixel video game console badges are powering down from the Arcade tomorrow, so grab whatever you can before they're out of stock!
There's still a few more days to secure this week's special theme promotion! From now until November 10th at 3:00 a.m. PST, spend just $2 on ten plays to secure this Animal Crossing home theme: perfect for all the new fall themed badges currently available.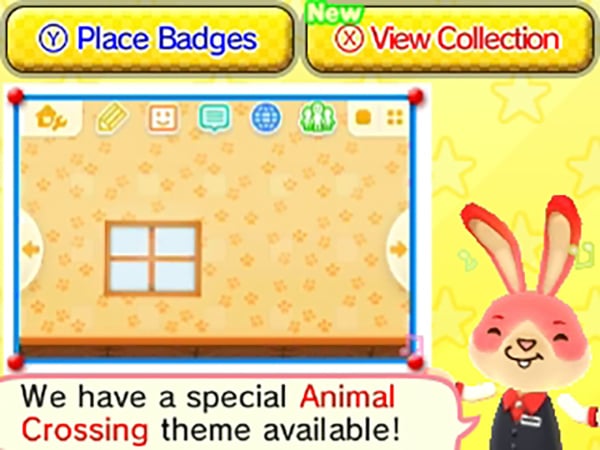 That's all for today! Catch you tomorrow!
Leave a Comment