Has Pokémon GO left you bored and tired of catching the same old Pidgeys and Rattatas? Has a lack of something new to discover caused you to hang up your trainer's hat in protest? Well, trainers, you may be in luck! The folks over at The Silph Road have inspected the code of the recent 0.45.0 Android release of Pokémon GO and have found some interesting details! Most intriguing is the inclusion of 100 additional Pokémon from Generation 2, starting with Chikorita in the #152 spot, all the way to Celebi at #251. While this data definitely suggests that we'll be seeing monsters from Gold and Silver in the future, a lack of move-set data means we won't be catching these new Pokémon for at least a little while longer.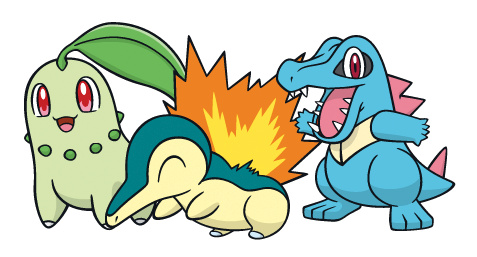 Another notable update discovered was the inclusion of the Transform move. Pokémon GO players know all too well that Ditto has been absent from the game since it launched back in July. The addition of Transform could mean that Ditto may finally be making his long awaited debut in the coming weeks!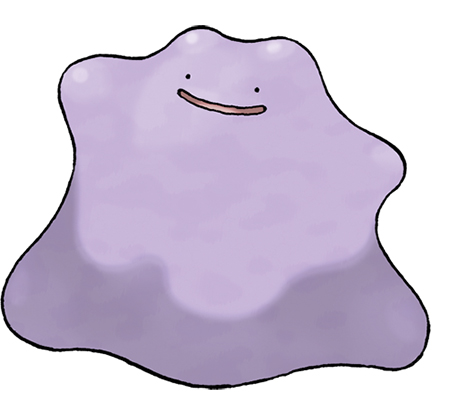 A good amount of other details have been announced for the upcoming announcement as well. You can check out our full coverage of them here.
What are your thoughts? Is the inclusion of Generation 2 Pokémon enough to get you back out exploring your neighborhood? Let us know in the comments below.
Leave a Comment