Pokémon badges swarm the Badge Arcade today, featuring all your Gen V and VI favorites! Today also marks the return of pixel DS cartridges, as well as an extra special Animal Crossing catcher that, bafflingly, feels better suited for last week's Halloween extravaganza (not that I'm complaining. Lucky will be mine, oh yes, he will be mine).
Free play?: Not today. Don't fret, Lucky, there's always tomorrow!
Practice catcher: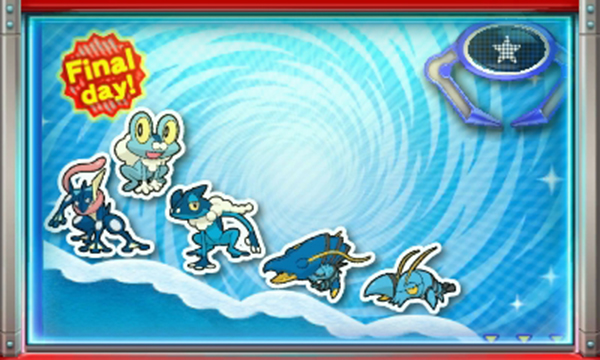 Greninja will be hopping out of the Arcade tomorrow, so be sure to nab the ninja frog and the rest of his stealthy entourage while you still can!
Don't you dare forget about this week's special theme promotion! From now until November 10th at 3:00 a.m. PST, spend just two dollars on ten plays to secure this Animal Crossing home theme — perfect for all the new fall themed badges currently available.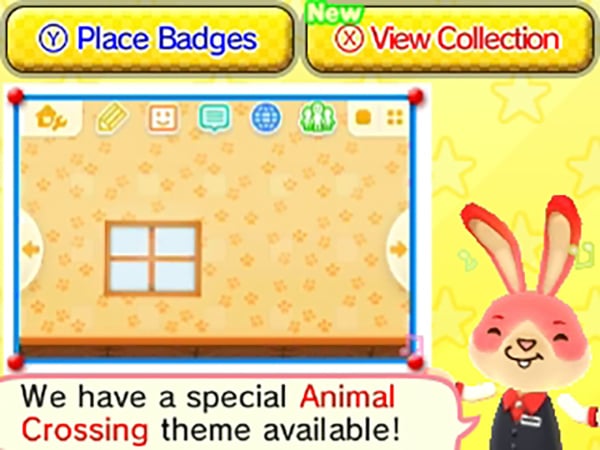 That's all for today! Catch you tomorrow!
Leave a Comment