Fall frenzy continues today as two pixel butterfly catchers return to the Badge Arcade.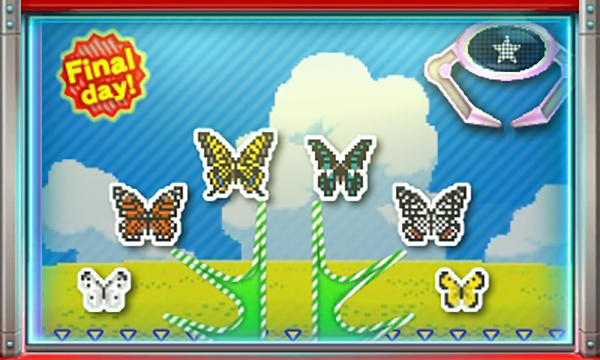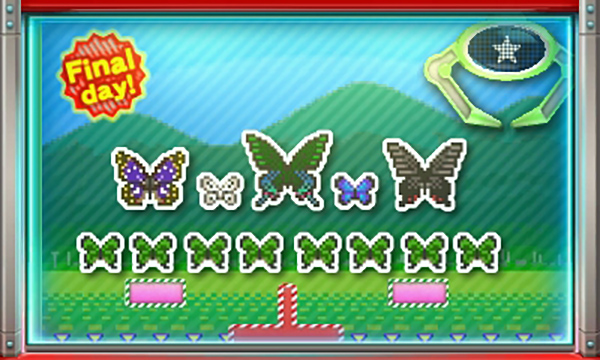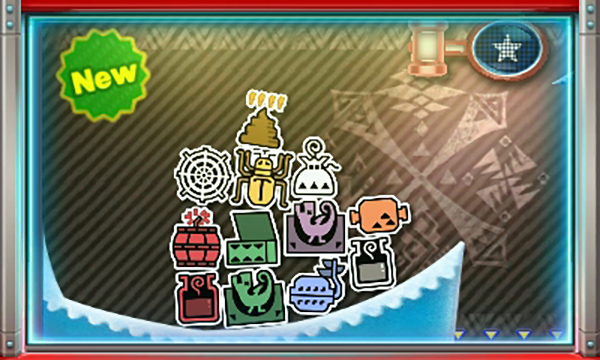 All of the recently added NES Remix badges are returning to their retro cartridges in the morning, so be sure to catch Samus and the gang while you still can.
Special theme promotions have finally returned this week! From now until November 10th at 3:00 a.m. PST, spend just $2 on ten plays to secure this Animal Crossing home theme: perfect for all the new fall themed badges currently available.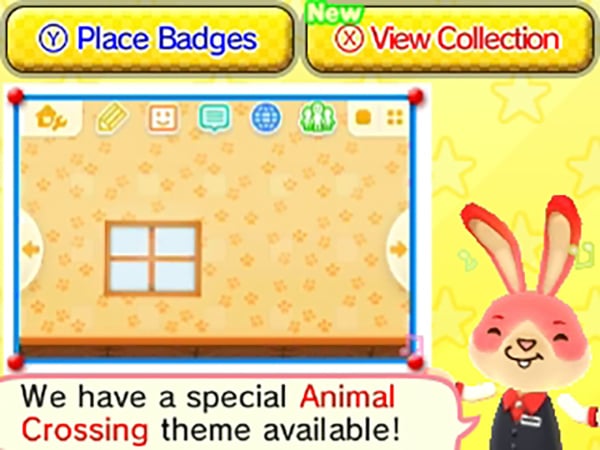 That's all for today! Catch you tomorrow!
Leave a Comment