Prepare your wallets once again, Pokéfans! Even more new Sun & Moon plushes are making their way to Pokémon Center locations and online shops very soon. Starting November 18th, Pikipek, Rockruff, Togedemaru, Komala and Alolan Vulpix will be available for 1,500 yen ($14.54 USD). The life size starters – Litten, Rowlet and Popplio – are also hitting stores in Japan that day for 4,800 yen ($46.55 USD), and the mascot keychains are coming alongside all of these for 1,000 yen ($9.70 USD).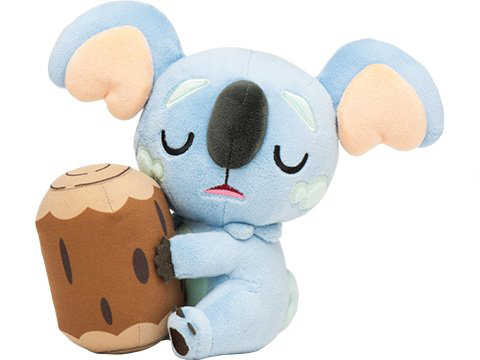 And that's not all to get excited about! An all new Rotom Dex plush is also on its way that very same day, November 18th. You can pick up this stuffed piece of cuteness for 1,200 yen ($11.64 USD).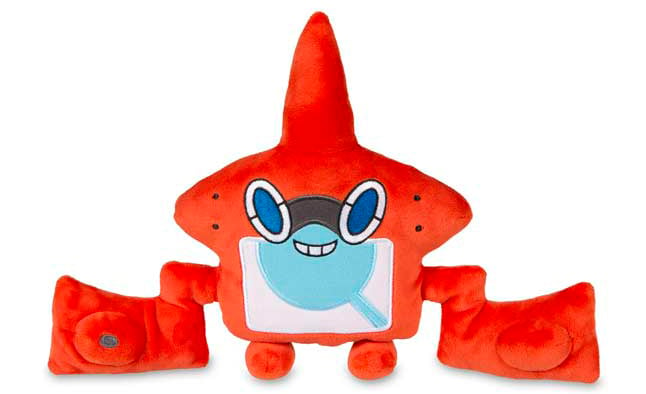 The Pokémon Center and Nintendo don't seem to be slowing down with these incredible pieces of merchandise, that's for sure. With Sun & Moon also releasing on the 18th, it's going to be difficult holding back adding all these releases to holiday wish lists!
---
Leave a Comment