UPDATE: First look at screenshots of Miitopia from the Japanese eShop.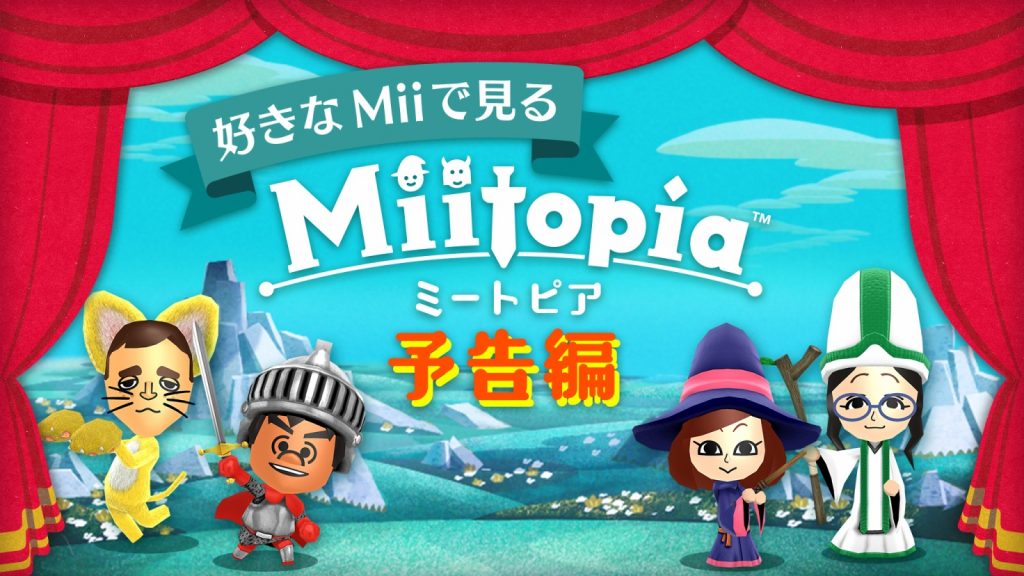 Along with all of the wonderful info announced in this morning's Animal Crossing Direct, Japan was also treated to news that the Japan-exclusive 3DS title Miitopia would be receiving its own Direct later this week. The Miitopia Direct is to take place at 8:00 p.m. on Saturday, November 5th, in Japan. Takashi Mochizuki, a Tokyo-based tech reporter for the Wall Street Journal, is also reporting that there is now preview software for Miitopia available for download.
Miitopia Direct from 8 p.m. on Saturday in Japan. Also a preview soft now available to download. Can't wait to learn more about it! pic.twitter.com/wmQQt1GC1v

— Takashi Mochizuki (@mochi_wsj) November 2, 2016

Stay tuned to Nintendo Wire on November 5th for all the latest info from the Miitopia Direct!
Leave a Comment