Like most every other company around the world Capcom recently held its second quarter investors briefing. While a big chunk of the presentation is available in English, today saw a further batch of information uploaded to the Japanese site.
Chairman of the Board Kenzo Tsujimoto was asked multiple questions about where the video game industry is heading, though one of the most interesting quotes regards the future of the Monster Hunter franchise. According to him, with translation via NeoGaf, the sales of the last main entry in the series, Monster Hunter 4G/Ultimate for the 3DS, saw lower sales in the west compared to Japan. As an explanation Capcom refers to the well known handheld and console divide – handheld systems are very popular in Japan while they only hold around a 10% market share in other regions.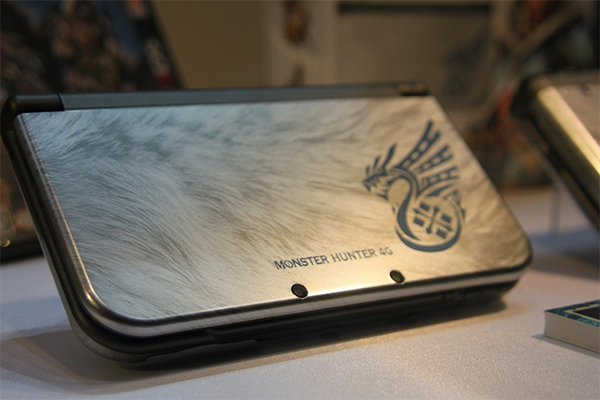 Tsujimoto then says Capcom will be taking steps to make the franchise more profitable in the west, which is naturally letting speculation run wild. Many Monster Hunter fans have wanted the series to be given the full PS4-level treatment, but it's undeniable the upcoming Nintendo Switch seems like a catch-all solution. Those in the west can play Monster Hunter on the big screen, players in Japan can undock the system and play it on the go.
We'll just have to wait and see what the future of the Monster Hunter franchise holds.
Leave a Comment