This year is the 30th anniversary of the Dragon Quest franchise and it has been filled with celebrations, especially in Japan. To cap it all off Square Enix has announced a stream that'll take place on December 29th, with guest appearances from franchise creator Yuji Horii, composer Koichi Sugiyama, and the famous actor and singer Takayuki Yamada.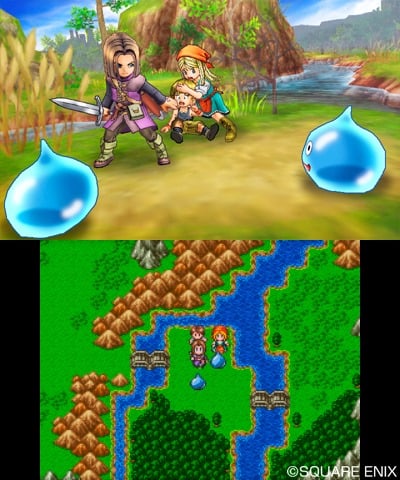 While it will be a general celebration of all things Dragon Quest it will also have new information on the next major game in the series: XI. This is especially noteworthy as Dragon Quest XI is one of the few games we know is heading to the Nintendo Switch, as well as the 3DS and PS4. Given the event's close proximity to Nintendo's January 12th event we can only hope we'll get some clarification on what the Switch version entails.
The show will begin at 10:00pm JST on NHK, Japan's only public broadcaster. As of right now it's unknown if there'll be an international livestream.
---
Source: Siliconera
Leave a Comment