A trio of pixel bird and bonsai catchers highlights today's Badge Arcade update. It's not the most exciting group of badges, but at least we still have our Halloween treats to fall back on.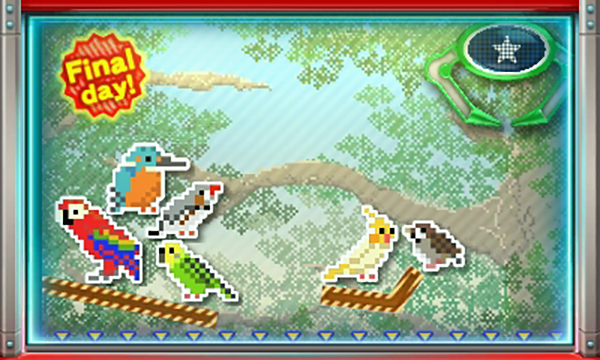 Free play? Nope. It's probably best you stay in bed anyway and nurse that candy hangover from last night.
Practice catcher: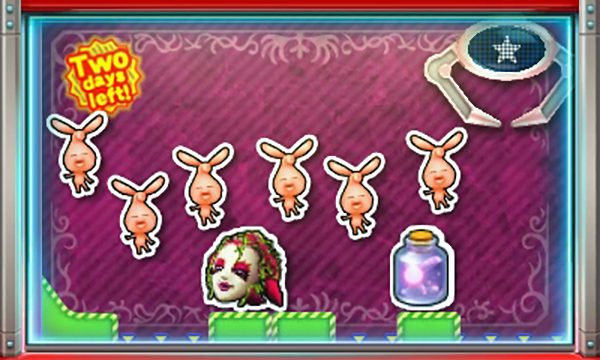 Be sure to grab those new pixel badges before they fly south for the winter!
That's all for today! Catch you tomorrow!
Leave a Comment