We announced our first annual pumpkin carving contest last week, and boy, has time flown by! It's Halloween already and the Nintendo Wire team has come together to vote on its five favorite entries.
We were ecstatic to find so many submissions waiting for us. Many thanks to everyone who helped kick off this tradition by sharing their skillful designs on Twitter and by email. Picking just a handful of favorites was tough for all of us due to receiving so many eerily well done pumpkins. That's why we've decided to showcase every entry in this article. After viewing our favorites, we highly recommend browsing through the gallery (shared below) of all the entries we received.
And remember, the first place winner will receive not only bragging rights, but one of Nintendo's brand new glow-in-the-dark Boo amiibo!
Happy Halloween, folks!
Top five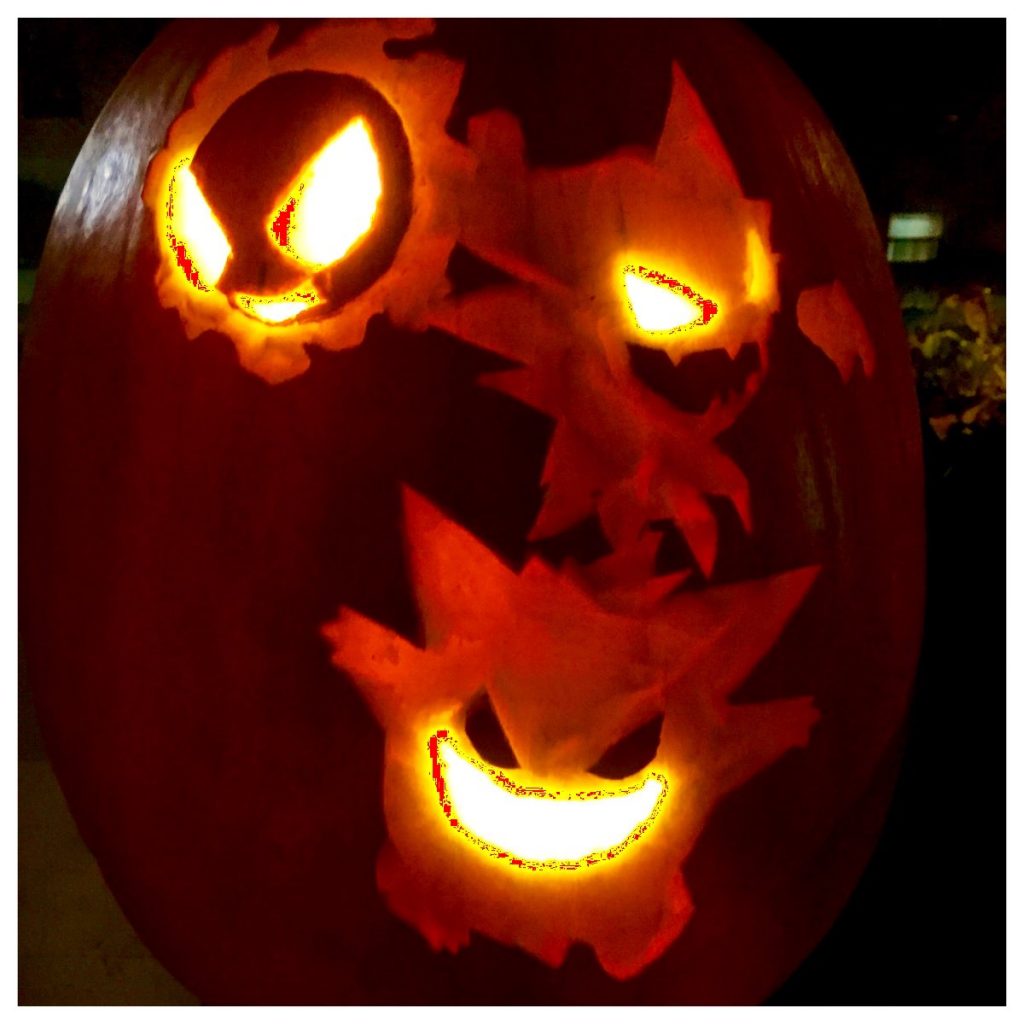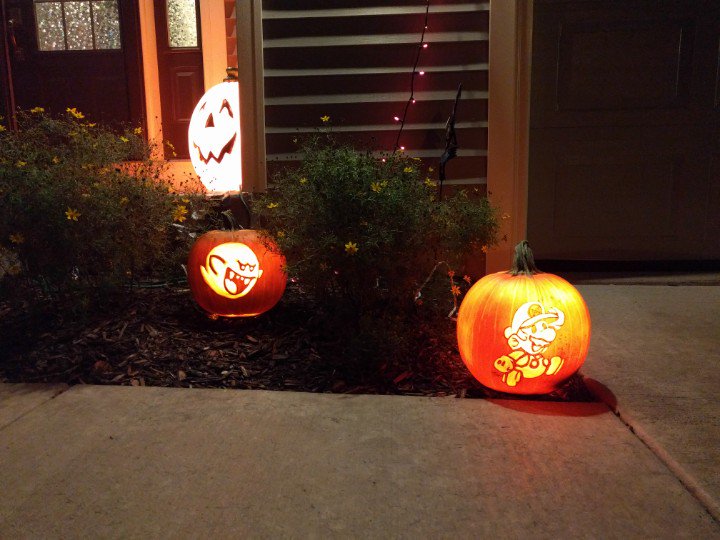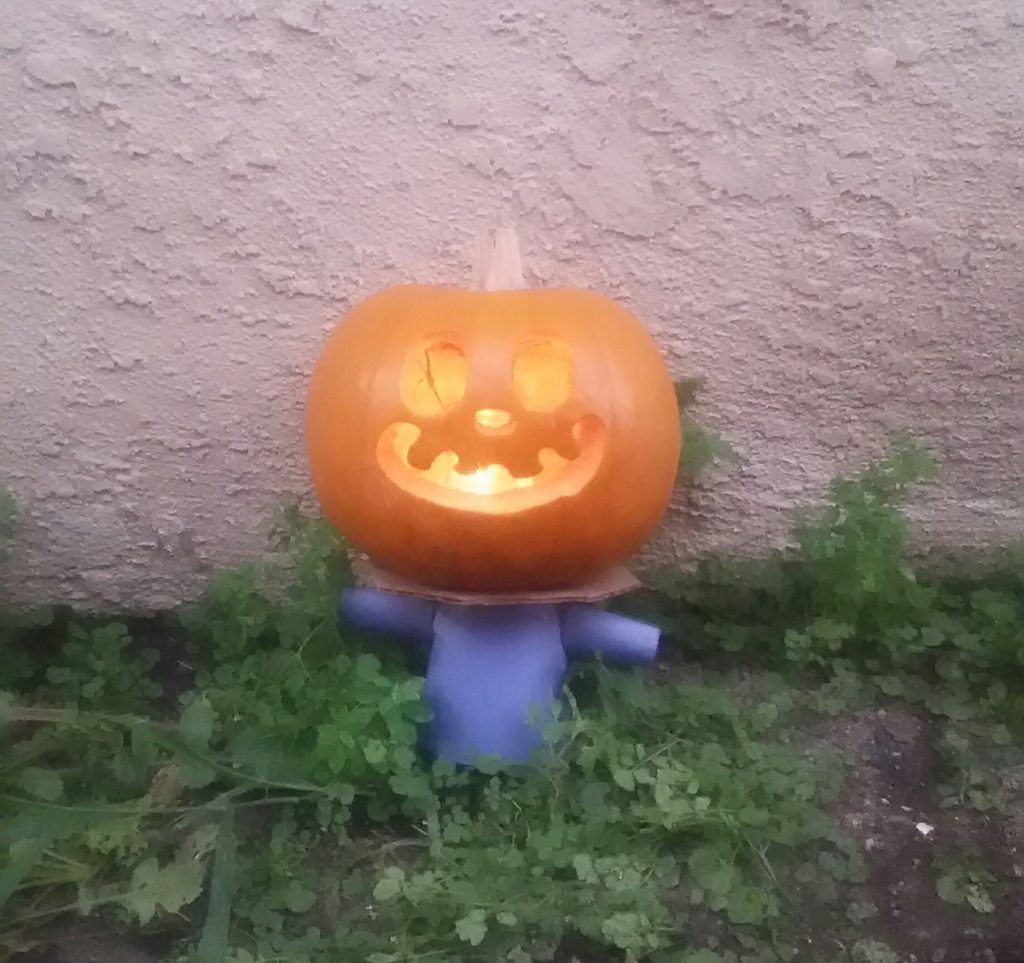 4. Pumpkaboo by Angelica Ties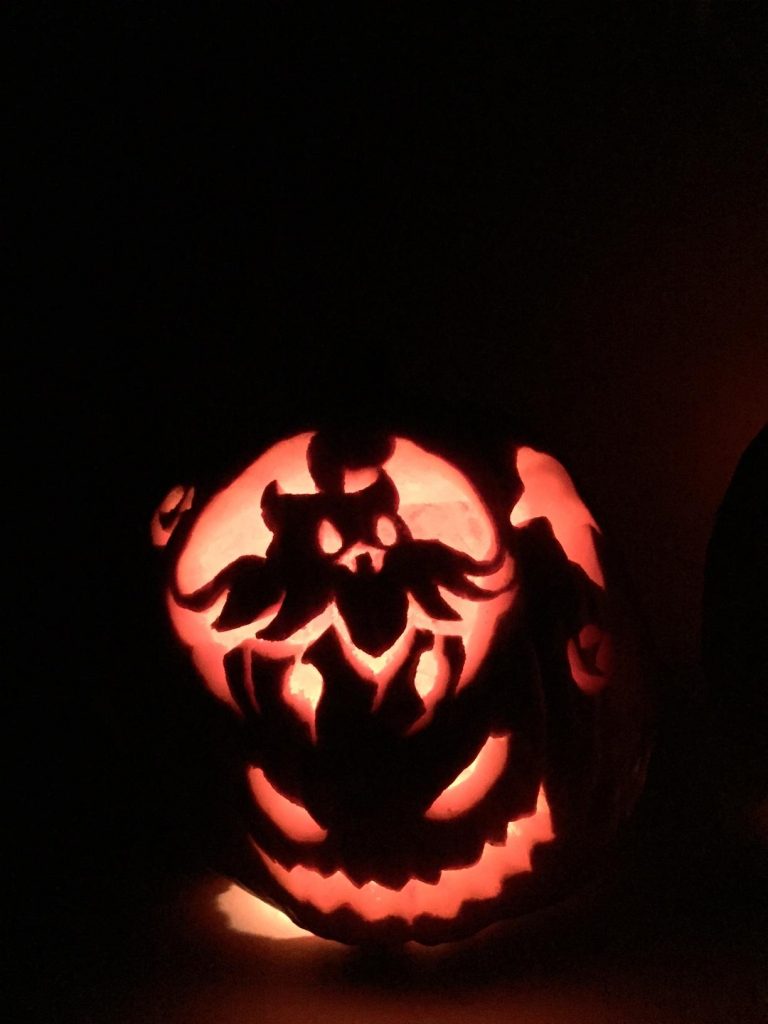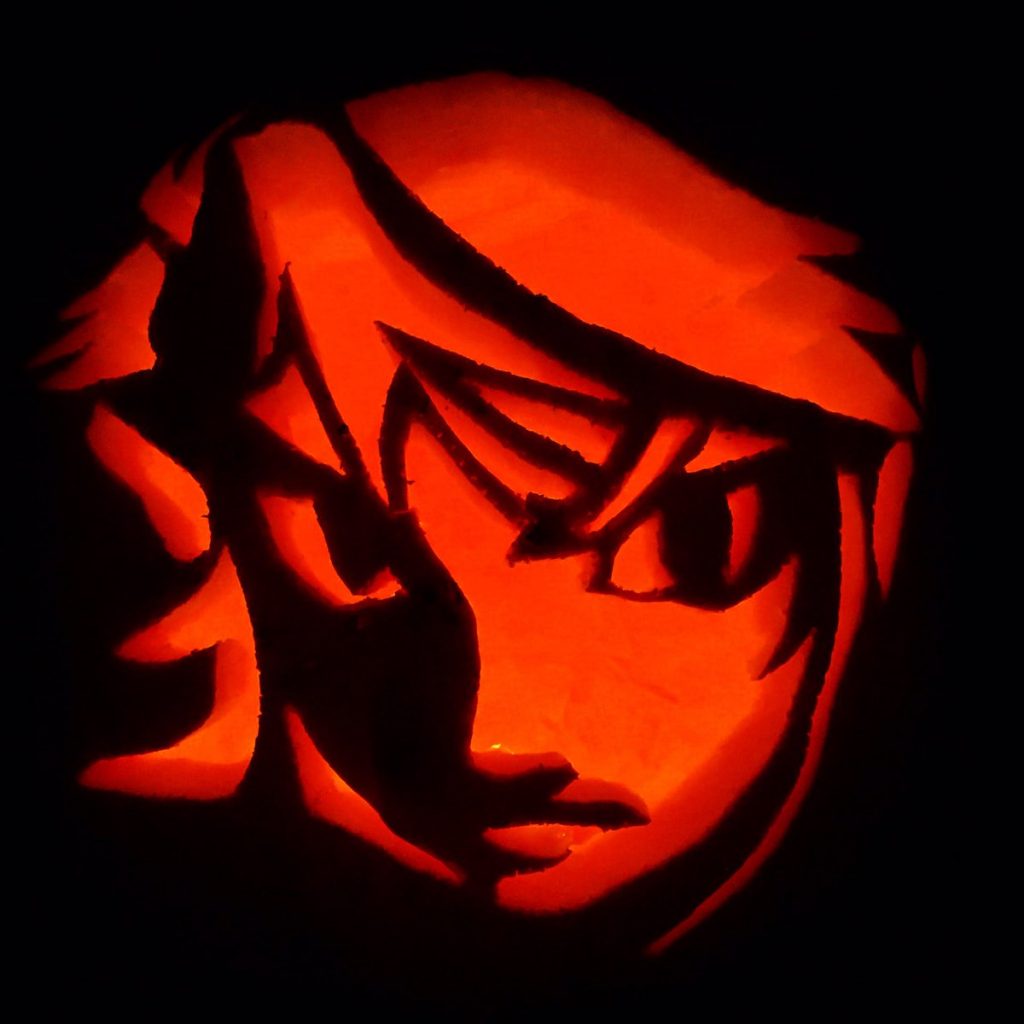 Pumpkin entries gallery
Leave a Comment