A ton of catchers from various Nintendo franchises have come back out of the woodwork in celebration of Devil's Night! Iconic baddies, creepy crawlies and the many costumed masks of Majora are of particular note. Check out the full gallery of what's new!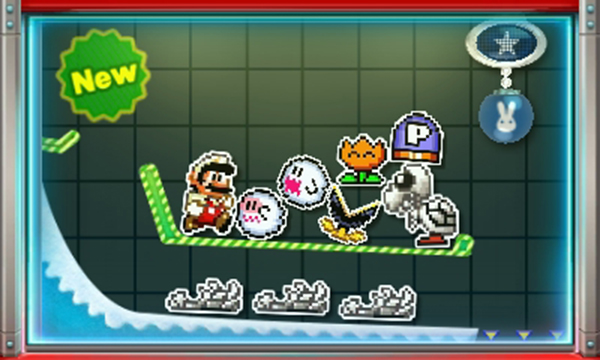 Free play?: Not today. Dry Bones couldn't be happier about your misfortune.
Practice catcher: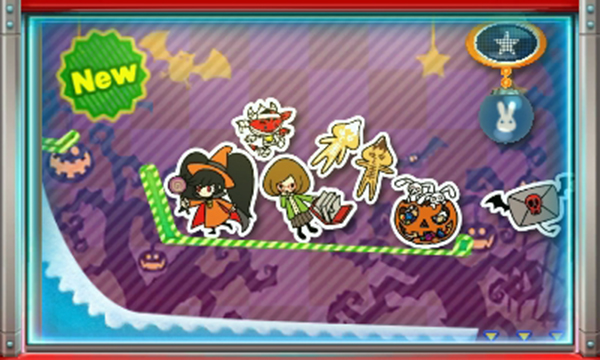 Be sure to grab those pixel beetle badges before they crawl back into whatever hole they came from tomorrow morning!
That's all for today! Catch you tomorrow!
Leave a Comment