A brand new Mario & Friends catcher hits the Badge Arcade today, featuring classic Mario baddies in all their mischievous glory!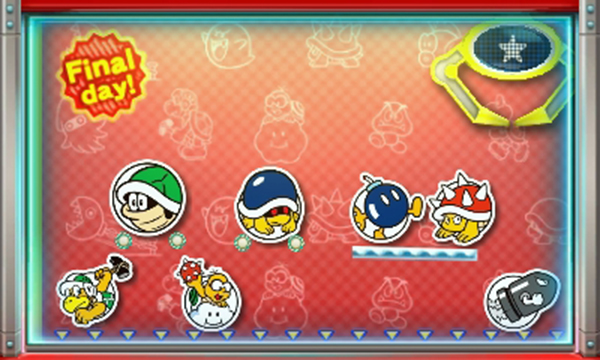 Free play?: Nope, but watch out for that Bob-omb!
Practice catcher: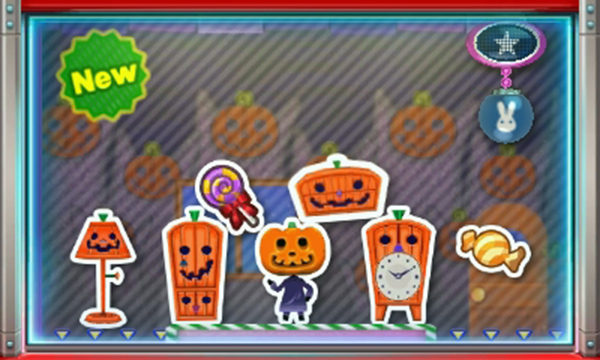 All the pixel Pokémon badges are fleeing the Arcade tomorrow morning, so be sure to catch 'em all while you still have the chance!
That's all for today! Catch you tomorrow!
Leave a Comment