Japan has really embraced the 2DS over these past few months. It seems like every other week a new 2DS bundle or special edition system is announced for the region, from Pokémon to Mario themes, and beyond. Now, yet another bundle is coming to Japan – this time, sporting a sleek, gold and white design.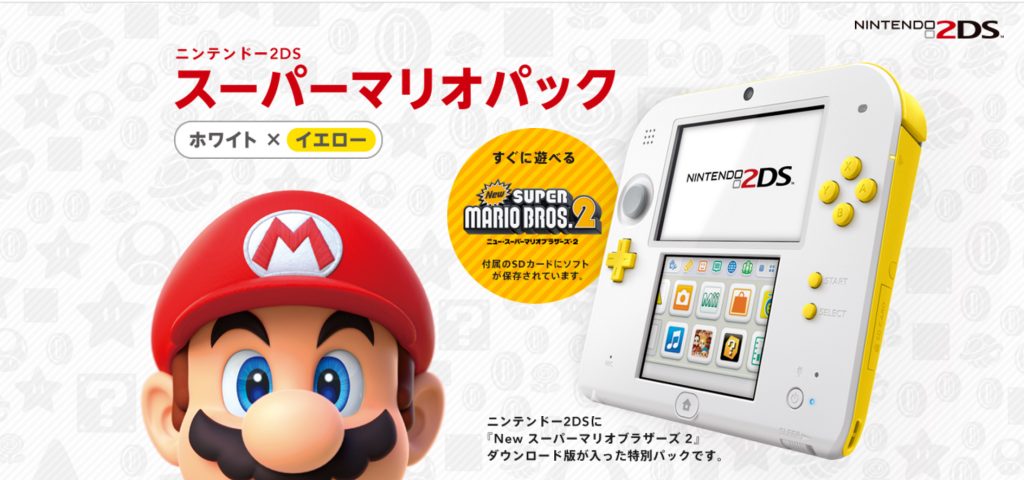 The bundle comes with a 2DS, charger and a copy of New Super Mario Bros. 2. It's scheduled to launch on December 15th for roughly $110.00. At the moment, there's no confirmation that we'll see a release outside of Japan – and with region locks, importing isn't exactly a sound option either.
Let's see what other special edition handhelds this holiday season brings us. Stay tuned!
---
Leave a Comment