Cat Mario Show badges return to the Badge Arcade today: fitting given the costume-candied holiday that's slowly creeping up on Monday.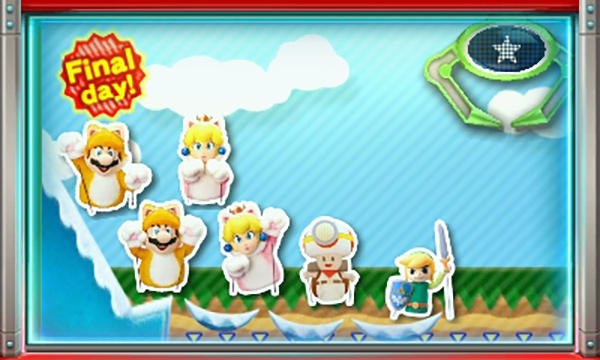 Free play?: Nope. Watch Cat Mario and Cat Peach dancing to tide you over in the meantime.
Practice catcher: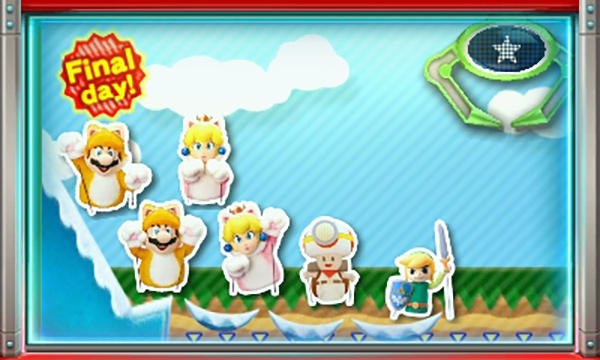 Make sure to bag all the Cat Mario Show badges before they disappear in the morning. There are also still plenty of Pixel Pokémon badges available, though Poké Trainers might want to act fast as they'll be fleeing the Arcade in just two days time.
That's all for today! Catch you tomorrow!
Leave a Comment