It's Halloween in the Badge Arcade today, featuring both new and resurrected badges filled with terror and fright! Ashley, Isabelle and Nikki fans in particular are in for a treat this week, as costumed badges of each run rampant with little regard for your wailing wallets. Check out the full gallery of what's new below: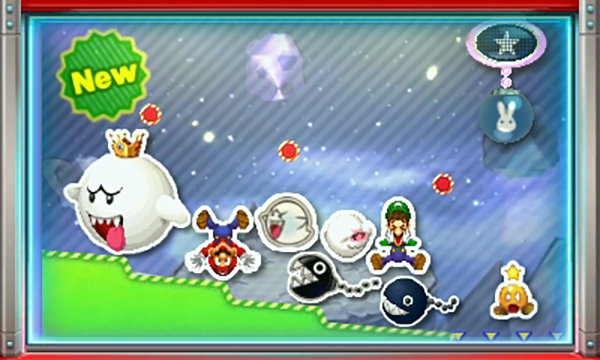 There are still some Pixel Pokémon badges available, with one featuring Poison-types cycling out at the crack of dawn.
Unfortunately, there aren't any special themes or badge promotions this week to join in on the festivities. Stay plugged in to Nintendo Wire in case anything changes as we slowly approach Hallow's Eve.
That's all for today! Catch you tomorrow!
Leave a Comment