Mario Kart 8 is taking a quick lap through the Badge Arcade today, featuring various power-ups and character headshots from series favorites.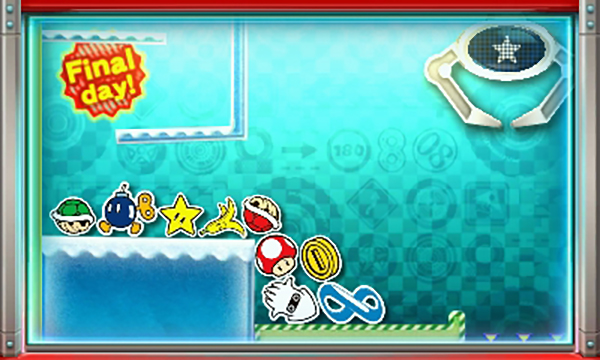 Free play? Nope. Free play denied!
Practice catcher: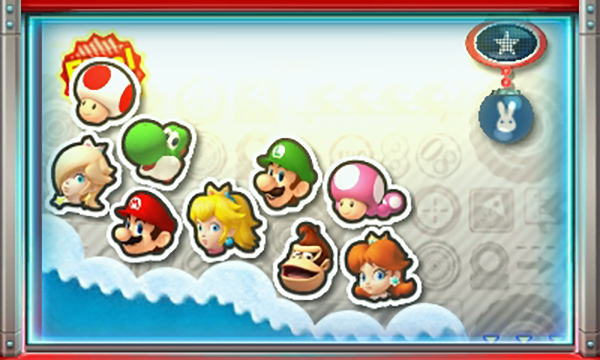 Today's your last day to catch more than half the Pixel Pokémon badges available. Be sure to complete your Kanto Pokédex before it's too late!
That's all for today! Catch you tomorrow!
Leave a Comment