Get ready for a spooky adventure, trainers! The spook-tacluar Halloween Event is now live in Pokémon GO. The event consists of your Buddy Pokémon finding candy four times as fast, while catching wild Pokémon, transferring Pokémon to the professor, and hatching eggs will dish out double the usual candy. Halloween isn't all about candy though, despite what the five year-old down the street will tell you. There are plenty of spooks here too! Gastly, Haunter, Gengar, Zubat, Golbat, Drowzee and Hypno are all much more common during this event.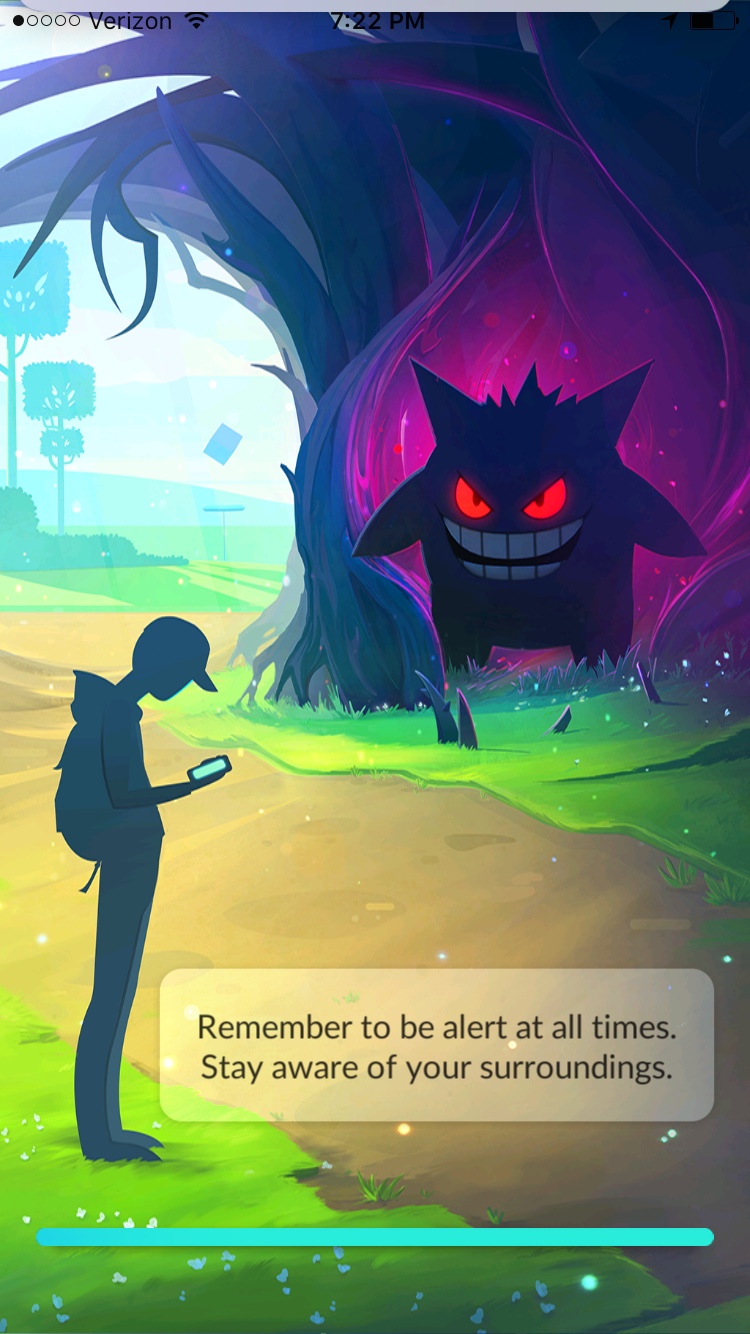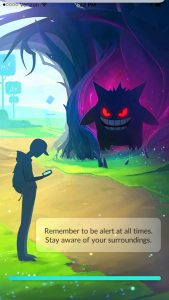 There's also a fancy new loading screen to commemorate the event. This new screen replaces the old one that featured Gyarados, instead featuring a Gengar hiding in the woods along with the same old "Be aware of your surroundings" warning.
Pokémon GO's Halloween Event lasts from October 26th to November 1st, so get out there and have a ghoulish good time!
Leave a Comment