Pixel Pokémon badges may be dominating the Arcade this week, though fans of a certain green-clad hero might also want to take note. Super Mario Bros. badges continue to cycle, this time featuring Luigi in all his moustached glory!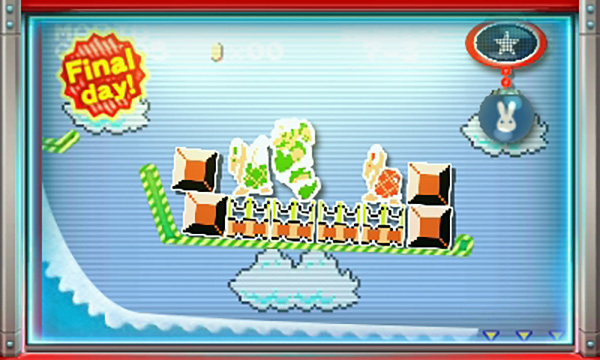 Free play?: Nope. So Mario gets one yesterday, but not Luigi? Luigi's feelings right now.
Practice catcher: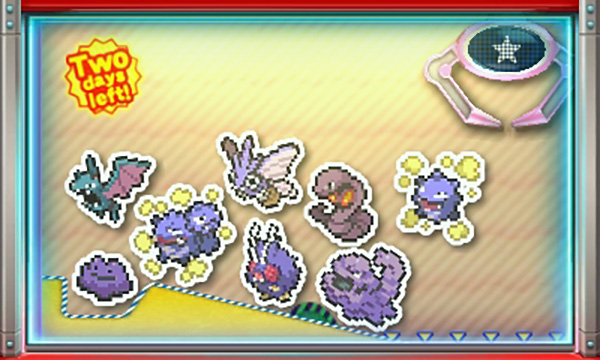 Just like yesterday, all four Super Mario Bros. catchers will be hitching the first warp pipe back to the Mushroom Kingdom tomorrow morning, so be sure to grab the plump plumber's brother while you still can.
That's all for today! Catch you tomorrow!
Leave a Comment