According to a post on the Nintendo subreddit by a Reddit user under the name of SavageNation, plushes of the the starter Pokémon Rowlet, Litten and Popplio from the upcoming Sun & Moon games have started popping up in select GameStop stores.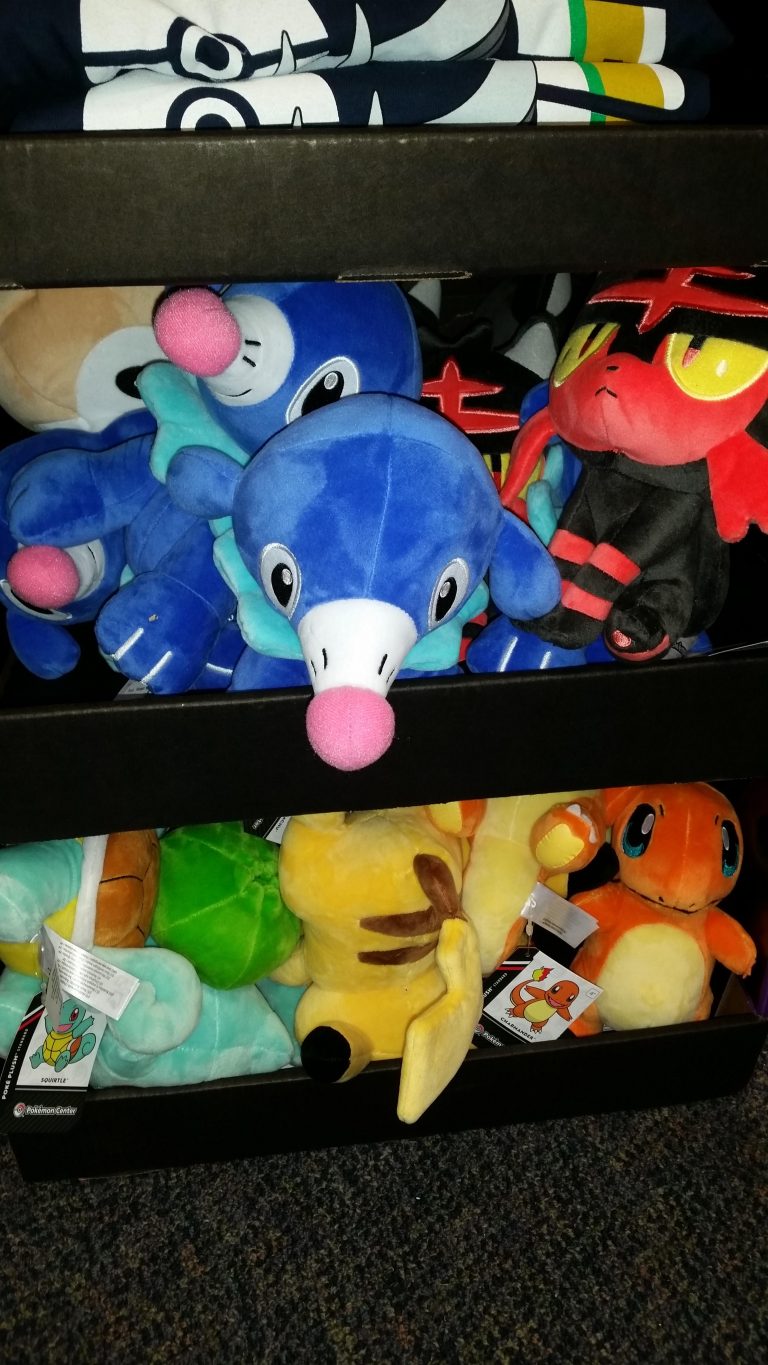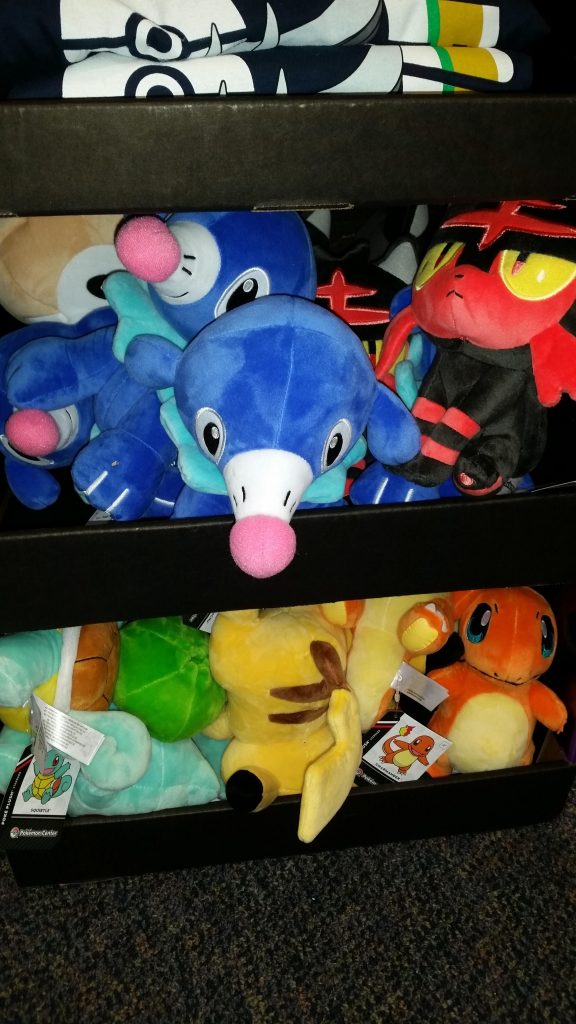 While the games launch in just under a month, you can start prepping your merch-hungry wallets now. With the discovery of these plushes, it wouldn't surprise me if other Sun & Moon merchandise starts showing up in preparation for the games.
Through our own inquisition, Nintendo Wire has discovered that many stores are expecting their shipments soon and that the plushes heading to them are currently in transit. So make sure to keep an eye on your local GameStops, and if you're really eager to get your hands on these, give your nearest store a call! They may just tell you where the closest GameStop that has them already is located.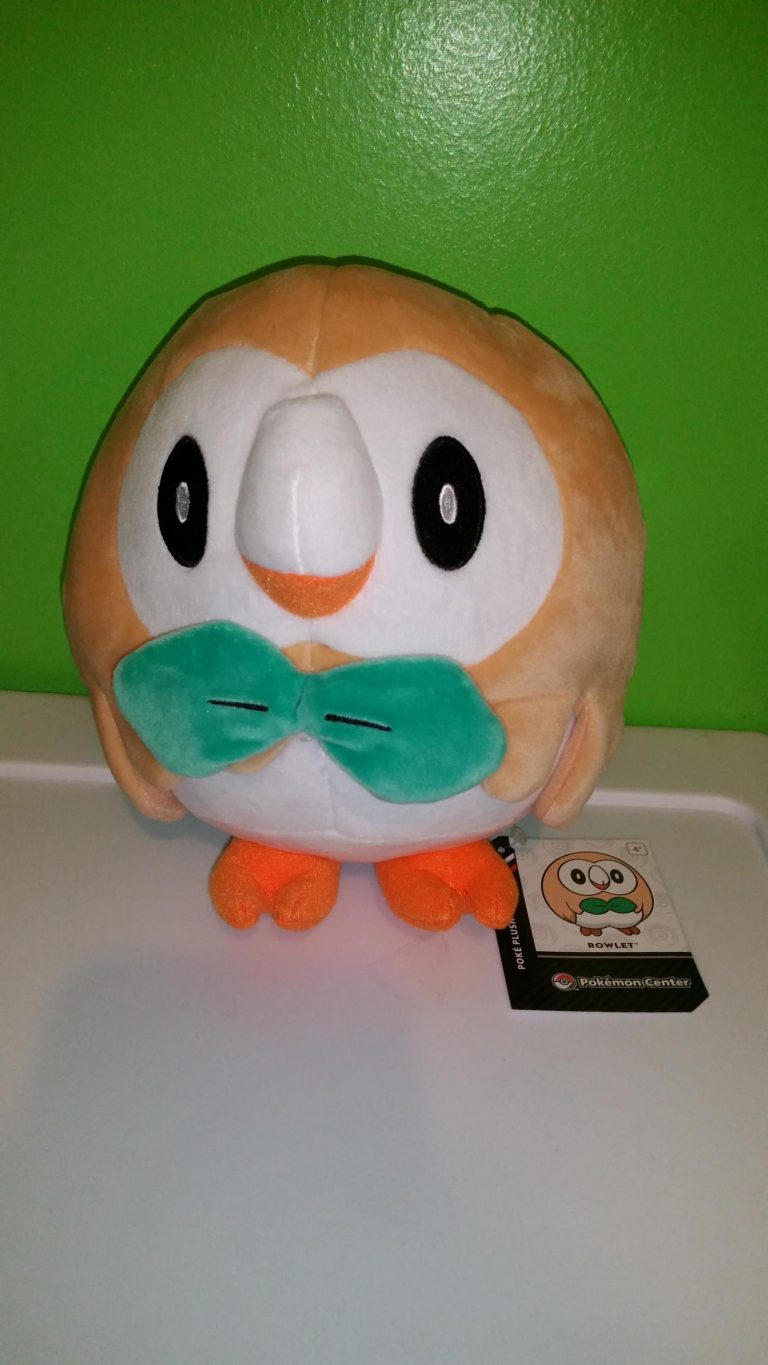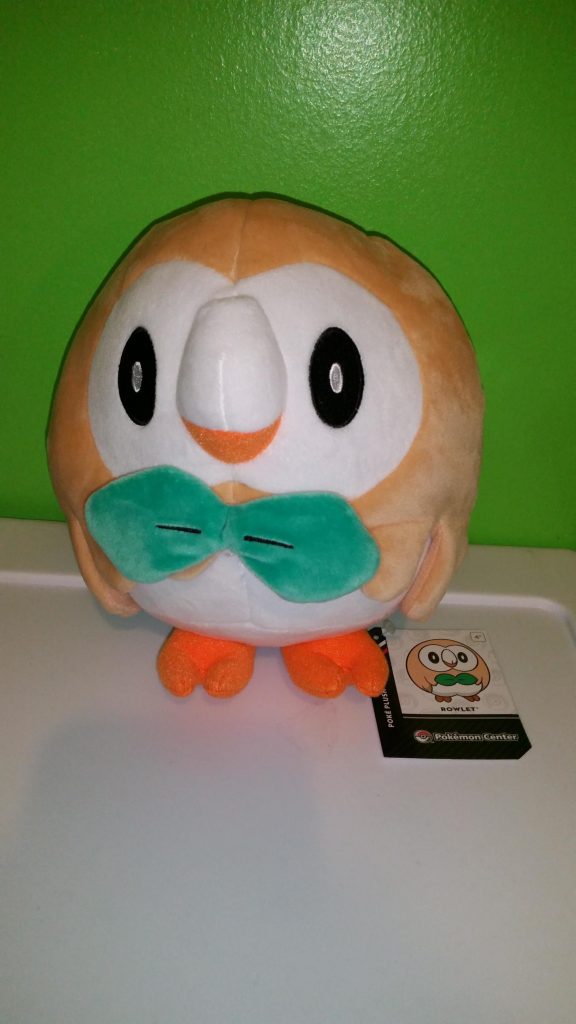 Leave a Comment