Pixel Pokémon badges continue to dominate the Arcade this week, though a few Super Mario Bros. underwater themed badges are making a splash too, adding some much needed variety to the mix.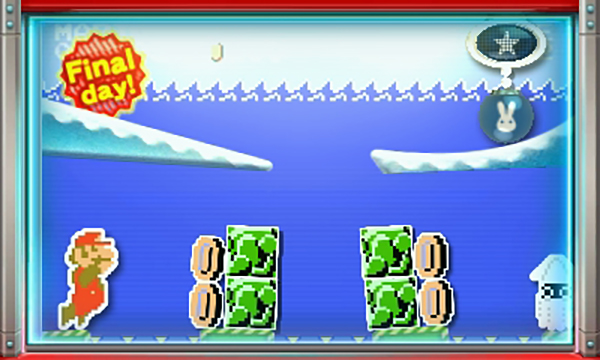 Free play?: Yes! Do the Mario!
Practice catcher: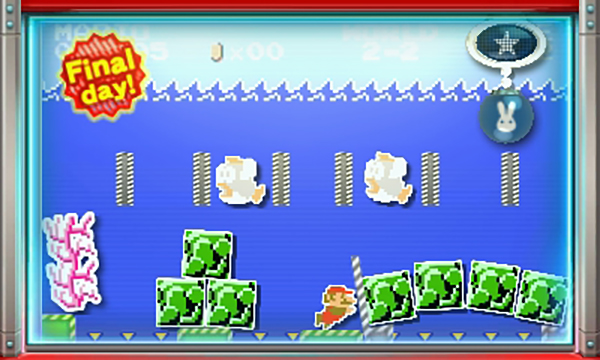 All four Super Mario Bros. catchers will be hitching the first warp pipe back to the Mushroom Kingdom tomorrow morning, so be sure to grab the plump plumber and Bowser's underwater underlings while you still can.
That's all for today! Catch you tomorrow!
Leave a Comment