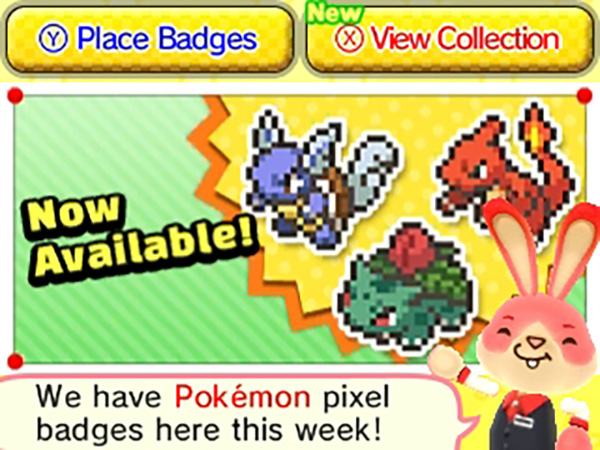 Pixel Pokémon badges return to the Arcade this week! With this update, all the original 151 Pokemon have been made available at one point or another. Have you caught them all yet? Various Fire Emblem Fates and Star Fox Zero catchers are also featured starting today. Check out the full gallery below:

Free play?: Yes! There's even a mythical Mew sighting!
Practice catcher: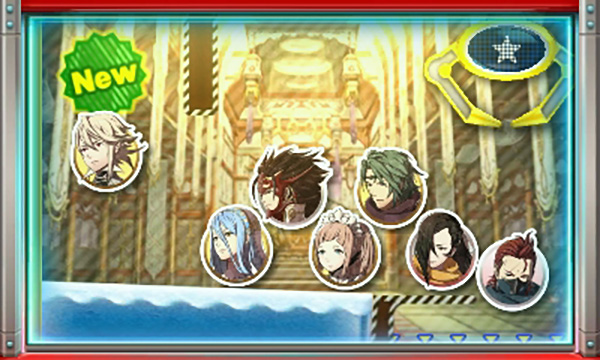 Only one Pokémon catcher is fleeing the Arcade tomorrow. Make sure to catch Umbreon before she's gone!
Unfortunately, it's another week without theme or special badge promotions. Chin up though, there's always next week!
That's all for today! Catch you tomorrow!
Leave a Comment