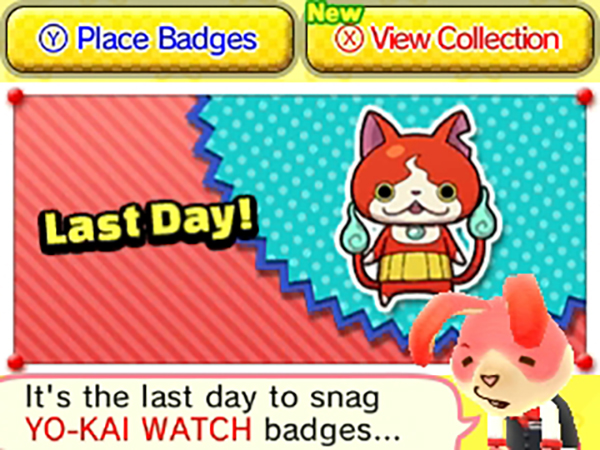 Straight from the pink fluffball's mouth, it's the last day for Yo-Kai Watch badges in the Arcade! Make sure to snag all the little mischief makers you can before tomorrow morning when the entire Arcade is wiped clean for a collection of 30 brand new catchers. Otherwise, take a look below to see what's new from the worlds of Splatoon and Tomodachi Life.

Free play?: Nope. Robonyan casts taunt. It's super effective.
Practice catcher: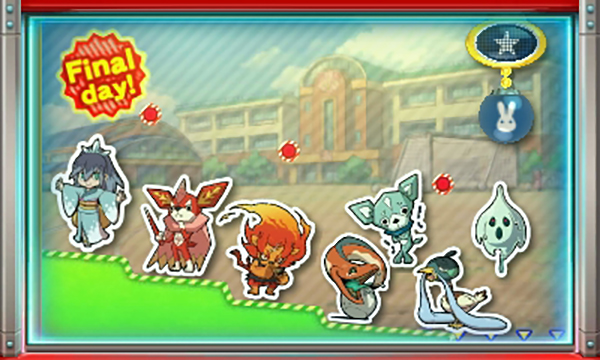 That's all for today! Catch you tomorrow!
Leave a Comment