It's a little later than most other regions but the Pokémon Sun & Moon demo is now finally live in North America! Featuring a focused non-canon slice of the game, you'll be able to see just what the incoming titles offer, with the Poké Finder and Z-Moves taking center stage.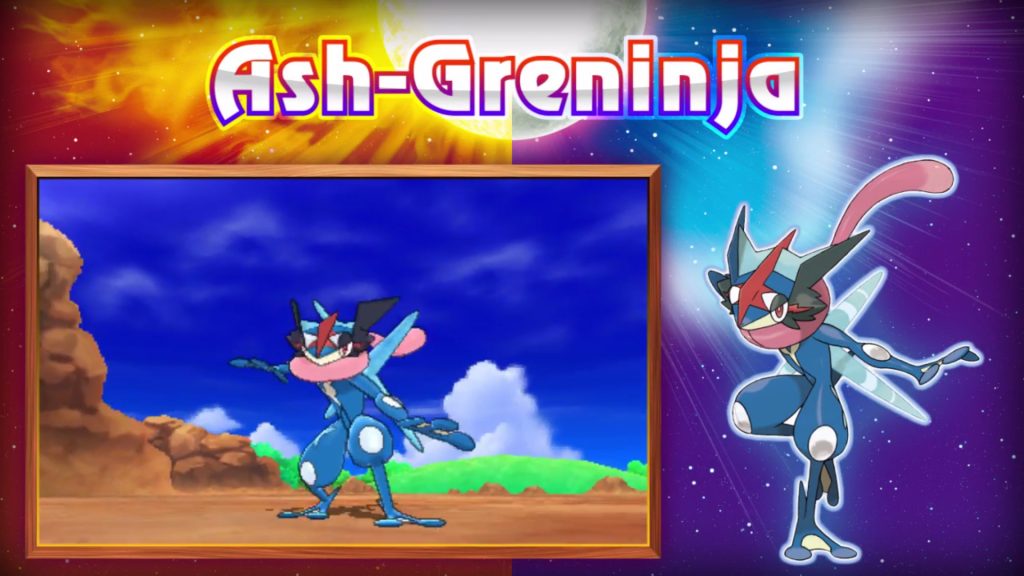 You can also get your hands on a transferable Greninja with a unique ability that allows it to transform into the powerful Ash-Greninja form after causing an opponent to faint. You can also reload the demo and challenge several different objectives, unlocking various other items that can be transferred to the full game.
We'll be sure to bring you more Pokémon Sun & Moon coverage in the weeks to come before they launch on November 18th!
Leave a Comment