The official Pokémon GO blog has announced that an update for the Pokémon GO Plus has gone live, allowing users to select new notification settings for their devices, among other things.
Players with the Pokémon GO Plus peripheral now have the ability to individually enable and disable notifications for PokéStops and Pokémon depending on their preference.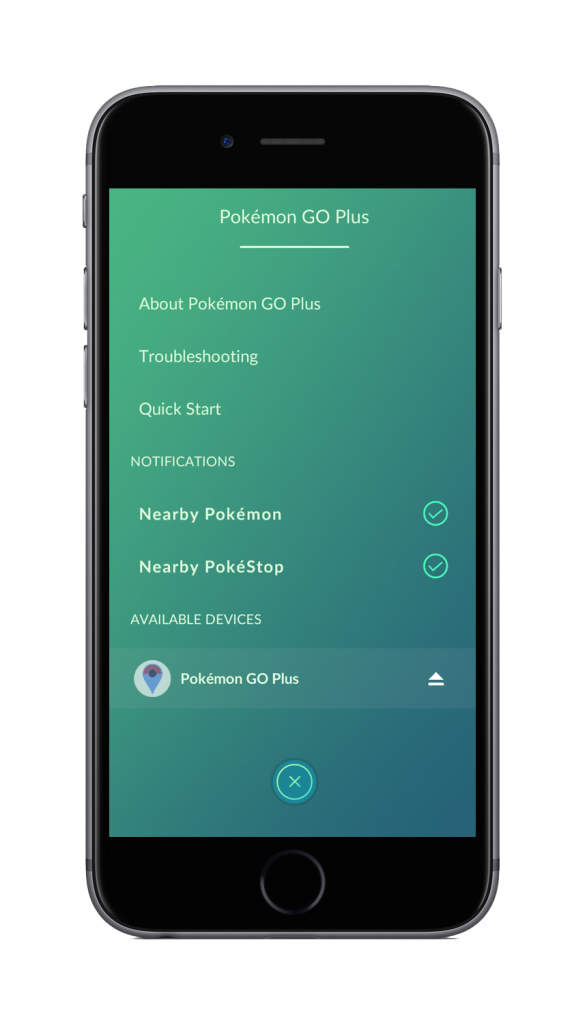 Previously, the device would alert players to both PokéStops and Pokémon without including a means to disable one or the other.
Additionally, the update allows players to turn off notifications entirely when out with their Buddy Pokémon and instead have their GO Plus record distance walked exclusively.
The update also adds the ability for the Pokémon GO Plus to remain paired with players' mobile phones even while using the Pokémon GO app itself to interact with Pokémon or gyms.
Players on iOS and Android can get the new GO Plus features by updating the Pokémon GO app through the App Store and Google Play Store, respectively.
Leave a Comment