Nikki and friends return in the Badge Arcade today, reminding us of the once great Swapnote unceremoniously removed from the eShop. There are also a few more Splatoon and Tomodachi Life badges added to the mix for good measure.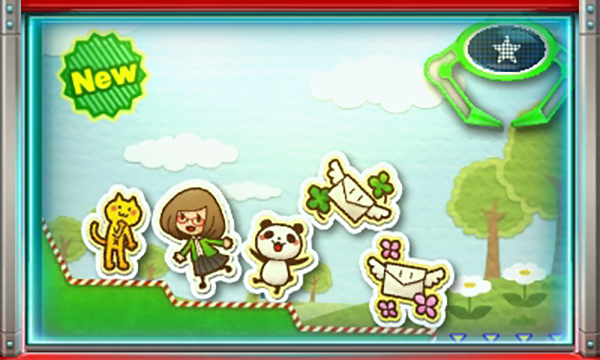 Free play?: Yes! So go out there and help Nikki get some vengeance!
Practice catcher: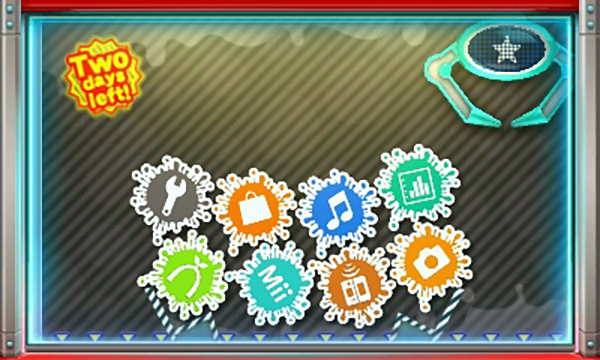 Tomodachi and Pushmo badges are leaving tomorrow, so make sure to grab everything you can before they're gone!
That's all for today! Catch you tomorrow!
Leave a Comment