Pushmo, Splatoon and Tomodachi Life badges return to the Arcade today! Here's hoping there are still plenty more Yōkai badges coming in the next few days.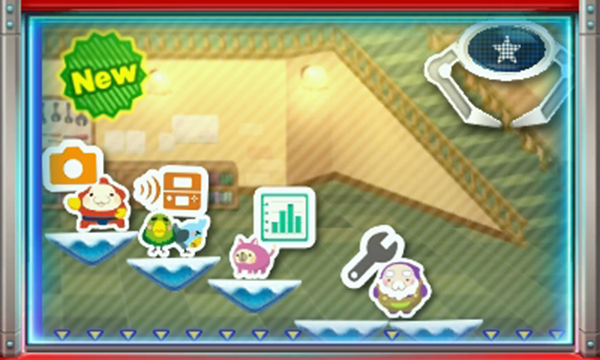 Free play?: Not today. Jibanyan is not pleased.
Practice catcher: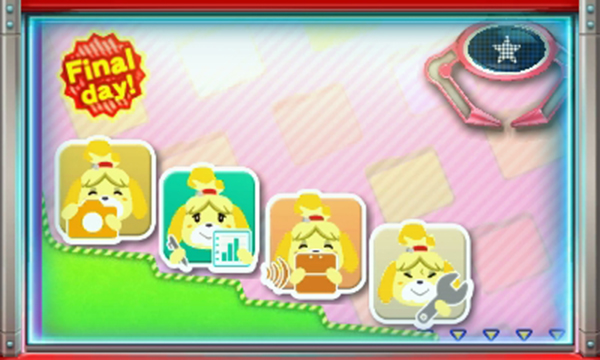 It's the last day for half of the Animal Crossing catchers currently available, so grab those Isabelle launchers before they're gone!
There are still no special theme or badge promotions going on at the moment.
That's all for today! Catch you tomorrow!
Leave a Comment