In this morning's new trailer for Pokémon Sun & Moon, we were introduced to two more important trainers that reside in the Alola region: Olivia and Ilima.
Olivia is the Kahuna of Akala Island, which is the second island you'll visit on your journey through the Alola region. She has impeccable skill as a Pokémon trainer, which is to be expected; she was chosen as the Kahuna of the island at a young age, after all. Olivia also specializes in Rock-type Pokémon, and the trailer showed her to have a Nosepass. Despite her skill and status, she insists that she is just a normal girl.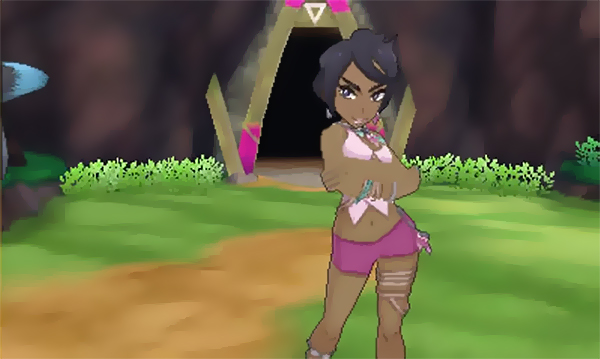 Ilima, on the other hand, is a Trial Captain. Specializing in the Normal-type, Ilima has the same role as other Trial Captains, providing guidance to trainers who take on the Trial Challenges. Ilima graduated from the Trainer's School in Alola and is a big hero to all of the students at the school.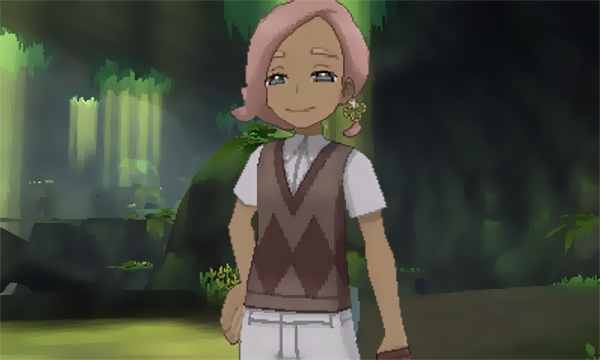 Olivia and Ilima are just two of the many interesting trainers we've been introduced to so far. I'm sure there are many, many more to come when we journey through the Alola region when Pokémon Sun & Moon launch on November 18th. Until then, make sure you stay up to date on all the latest Pokémon news, right here on Nintendo Wire.
Leave a Comment