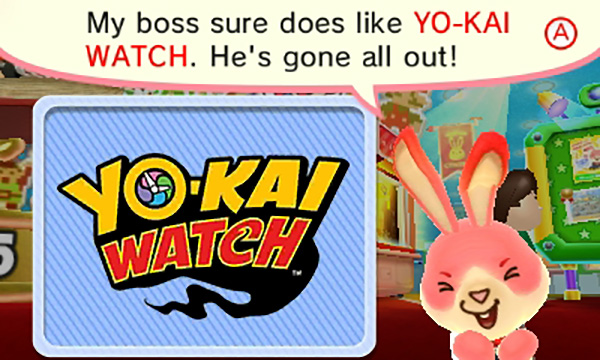 Yo-kai are causing mischief in the Badge Arcade today! Check out the full gallery below:
Free play?: Yes! Get pumped!
Practice catcher: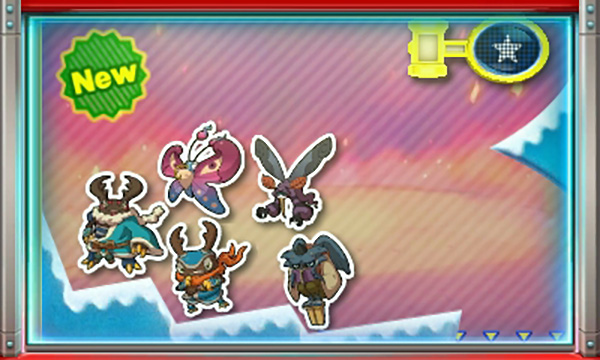 Collectors of cosplay Isabelle might want to grab her in her space suit before she blasts off to another galaxy tomorrow morning. Today is also your last chance for a duo of Tomodachi life badges.
Unfortunately, there are no special theme or badge promotions going on at the moment.
That's all for today! Catch you tomorrow!
Leave a Comment