The Yo-Kai Watch franchise is still going strong in Japan, with the latest entry, Yo-Kai Watch 3, releasing in the region back in July with two versions: Sushi and Tempura. Now, in the run-up to the holiday season, Level-5 has announced via CoroCoro that the game will receive a third version – Sukiyaki.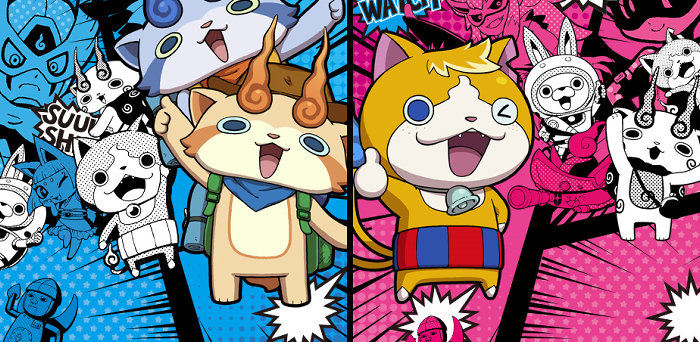 This release schedule is nothing new for the company, however, as it did the same thing with Yo-Kai Watch 2 back in 2014. In that case the Shinuchi version mixed both original versions of the game together, as well as introducing brand-new Yo-Kai and the multiplayer Oni Busters mode.
When it comes to localization it's hard to say if Nintendo will choose to help bring over Sushi and Tempura or if they'll offer the standalone Sukiyaki instead. We'll be sure to let you know as soon as something is announced. Yo-Kai Watch 3 will launch in Japan on December 10th.
---
Leave a Comment